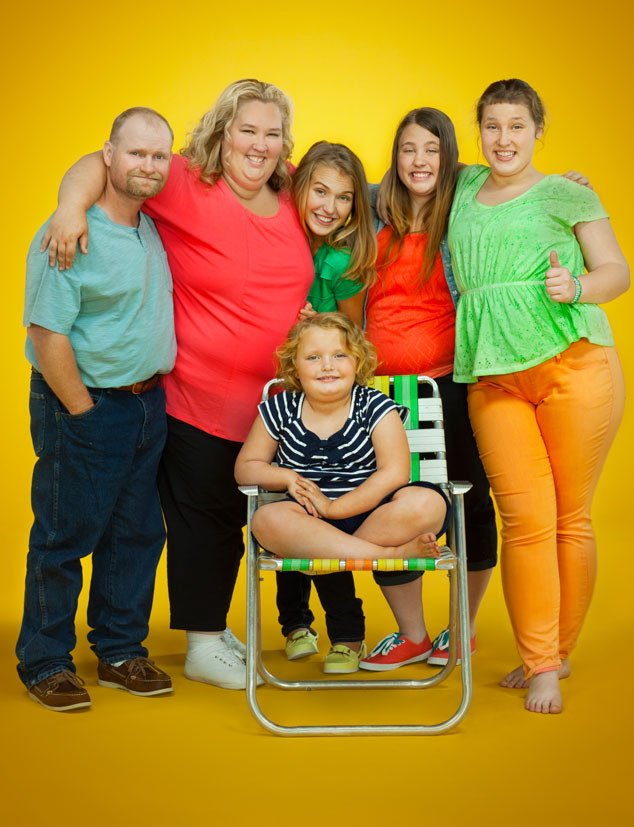 Joey Skladany/TLC
Two days after Honey Boo Boo (aka Alana Thompson) and her family were involved in a serious car crash, E! News has obtained audio from the 911 call that was reported by a witness to the wreck.
In the clip, a woman phones in to a 911 emergency operator, saying, "There's a wreck right in front of Lowe's. They just hit each other."
The operator asks if there are injuries, to which the woman responds, "I don't think so. I'm at the light and they hit each other but it don't look too bad."
An ambulance arrives to the scene at the end of the one-minute call before the woman hangs up.