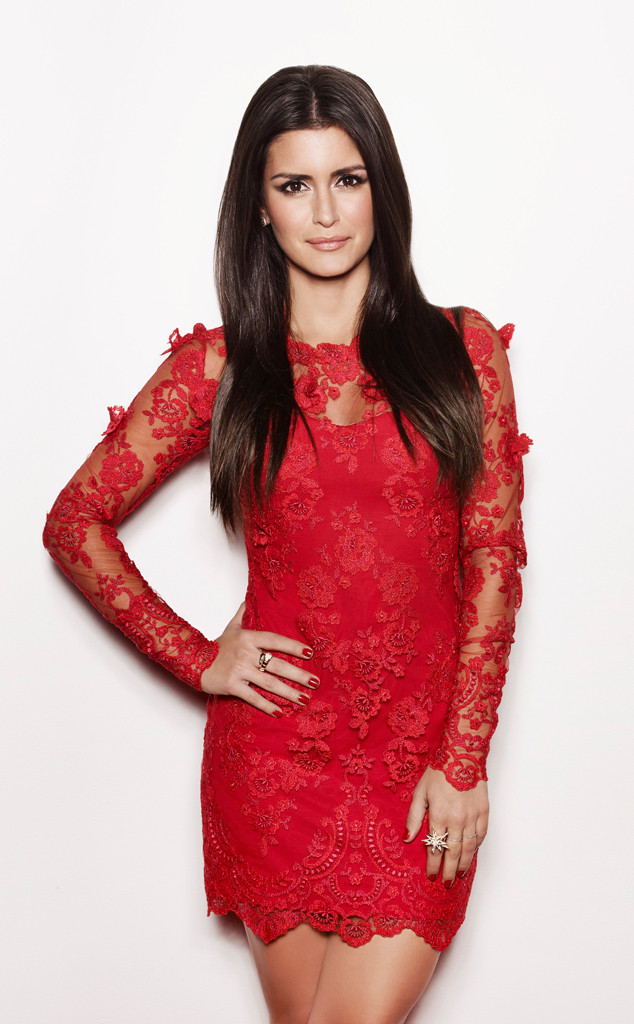 E!
Life in Beverly Hills has been nothing short of glamorous for Roxy Sowlaty.
The college graduate and young interior designer has been raised with plenty of money and financial support from her parents.
"You should go through all my American Express bills and then we'd have a heart attack together," the 25-year-old beauty joked to E! News.
But in the new E! series, #RichKids of Beverly Hills, Roxy is faced with the prospects of finally getting cut off from her mom and dad….for good!
"You are going to see us post college, kind of navigating our lives and figuring out what's the next step, like how do we become adults," Roxy said before the show's series premiere. "It's more about me trying to make my own money and supporting myself."