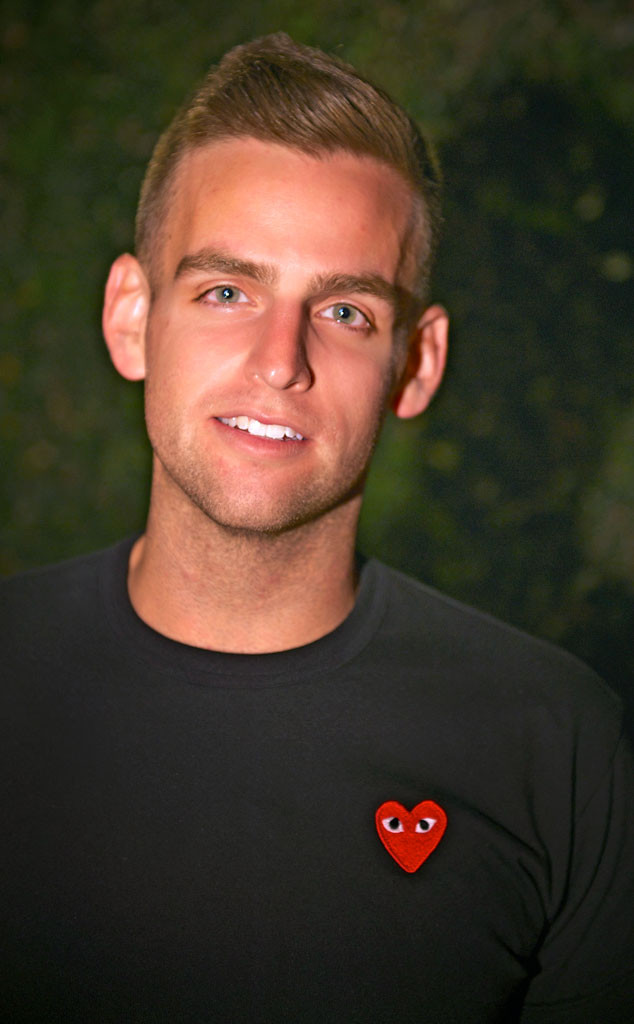 "I'm an extremely shy person at first, but once you break that shell, I'm just like the most over-the-top, outrageous, crazy person. I'm the kind of person that will do what no one else will do, just because I don't care."
That's how Jonny Drubel, 25, would describe himself to someone he just met, and now we can't wait to see him on the new E! series, #RichKids of Beverly Hills. The aspiring musician spoke with E! News and dished on the new show, his friends and what it's like to be one of the #RichKids.
In the new series, we're going to see the talented musician with four of his best friends in their "normal," everyday lives. That is, if millionaire twentysomethings armed with black cards, tiny dogs and loads of Louboutins is considered normal... and in their reality, it is.