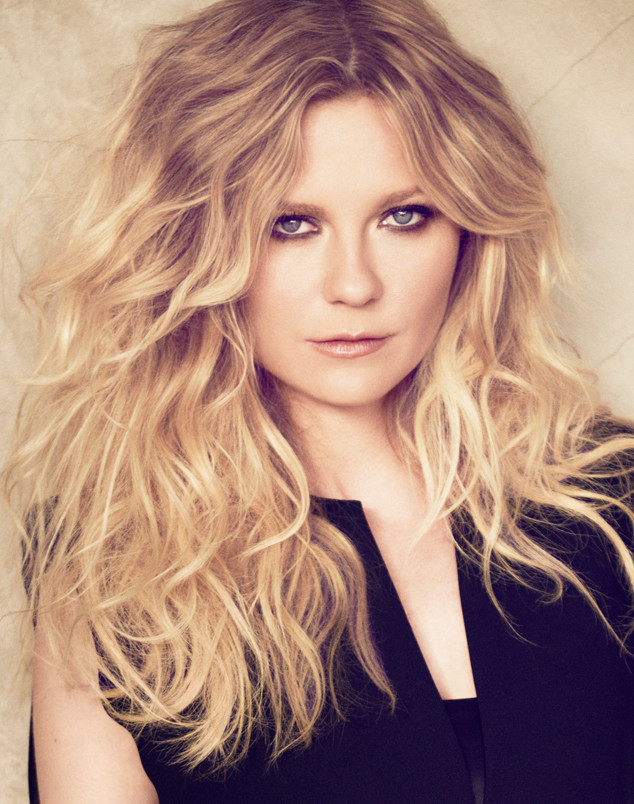 Matthew Brookes for L'Ore?al Professionnel
We're only one day into 2014 and Kirsten Dunst is already having a good year. This morning L'Oréal Professionnel announced the actress has been chosen to be line's first ever spokesmodel.
"I feel very close to L'Oréal Professionnel," Dunst shared. "The brand is strongly connected to fashion and I admire its commitment to innovation, constantly creating new professional services and products to achieve the most on-trend styles."
For her first campaign for the brand the 31-year-old posed with extra tousled tresses and a sexy smoky eye to promote two new hair products: Beach Waves and Absolut Repair Lipidium. The ad is, in a word: stunning!