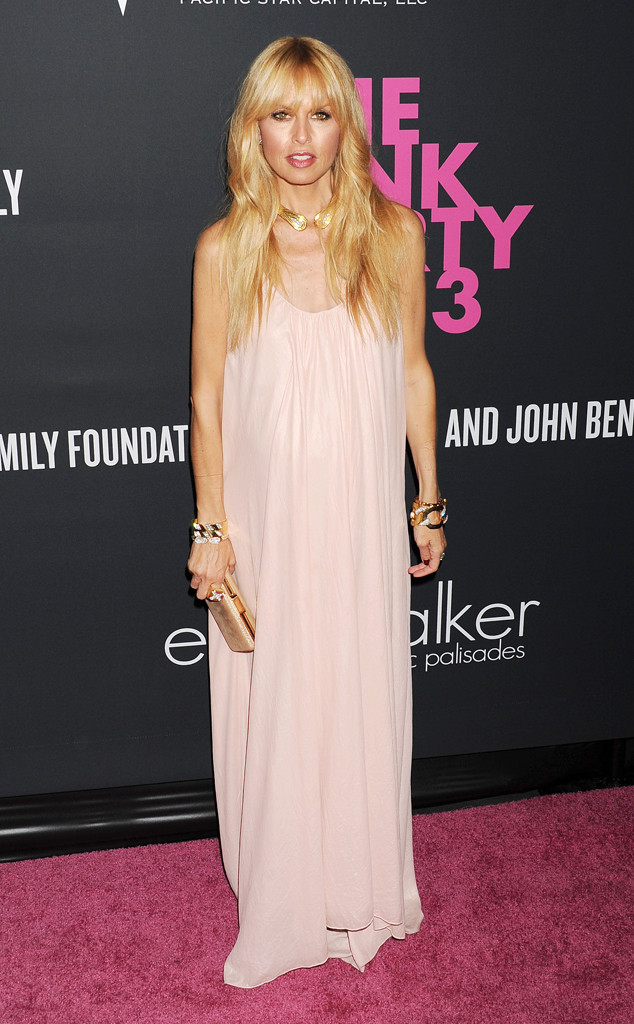 Jeffrey Mayer/WireImage
Rachel Zoe officially has a family of four!
The 42-year-old celebrity stylist and her hubby Rodger Berman welcomed their second child together, Zoe announced via Twitter Sunday.
"So excited to welcome our baby boy into the world...he's 7 lbs 12 oz, beautiful, healthy and we couldn't be happier," the Rachel Zoe Project star tweeted.
The couple, who tied the knot in 1996, are also parents to 2-year-old Skyler, who wasn't exactly thrilled at the idea of being a big brother, the fashionable mom told E! News.