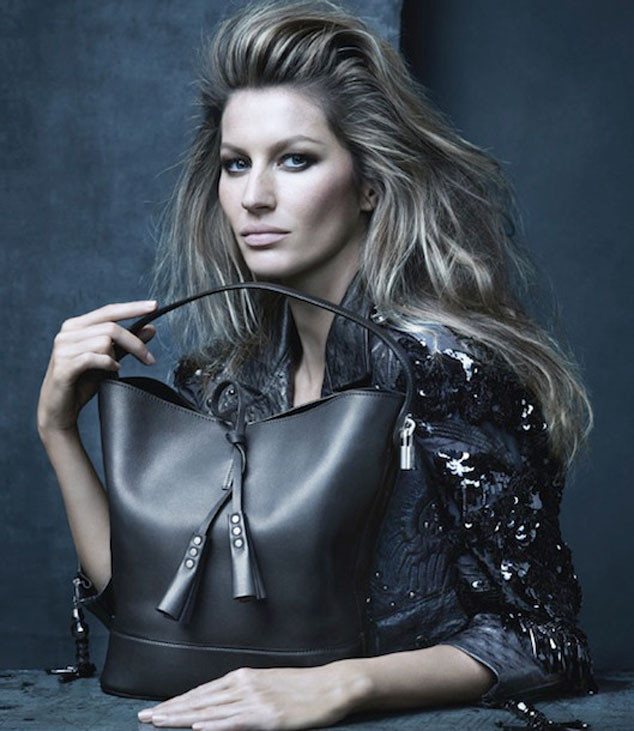 Louis Vuitton
Talk about going out on a high note!
Just when we thought Marc Jacobs couldn't top his farewell Louis Vuitton runway show, the designer proves, yet again, that he knows how to bow out in style.
Jacobs, who left his post as the French fashion house's creative director in the fall, has just unveiled his final, super-chic ad campaign for the brand, which stars some pretty fabulous muses.
We're talking iconic French actress Catherine Deneuve, film director Sofia Coppola, Fan Bingbing, Caroline de Maigret, and models Gisele Bündchen and Edie Campbell.