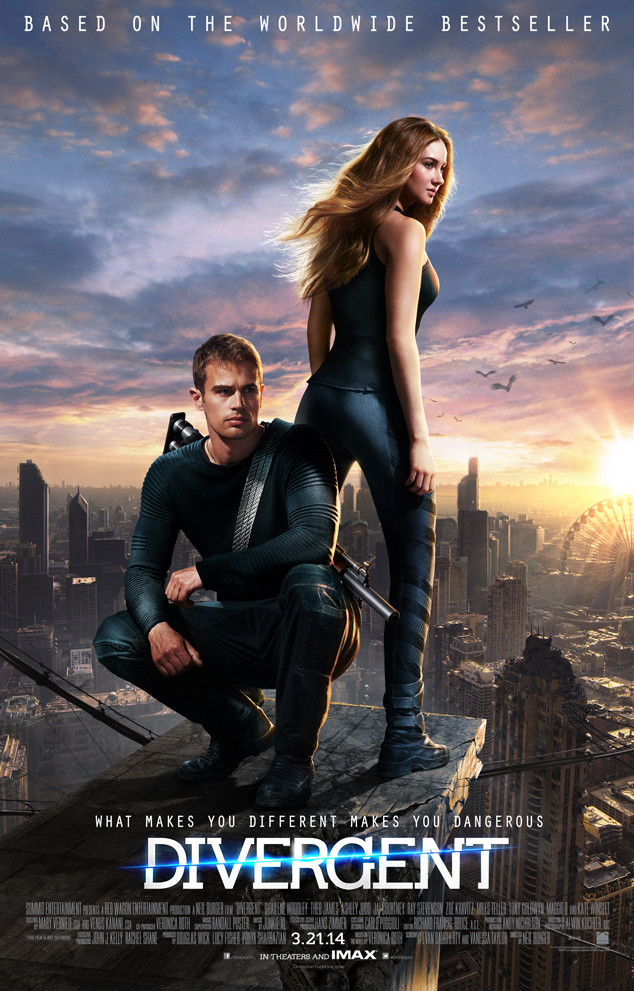 Summit Entertainment
Fans haven't even seen the first Veronica Roth adaptation hit the big screen yet, but we already know it's probably going to be very different than the sequel.
E! News has confirmed that Neil Burger, the director for Divergent (starring Shailene Woodley and Theo James), will not be returning for the trilogy's second film, Insurgent (Variety first broke the story).
"Neil Burger is a rock star and he is doing a fantastic job on Divergent. We can't wait for you to see the film. But as amazing as Neil is he still cannot be in two places at once and thus needs to finish post production on Divergent while we gear up to start production on Insurgent," Summit Entertainment began to say in a statement obtained by E! News.