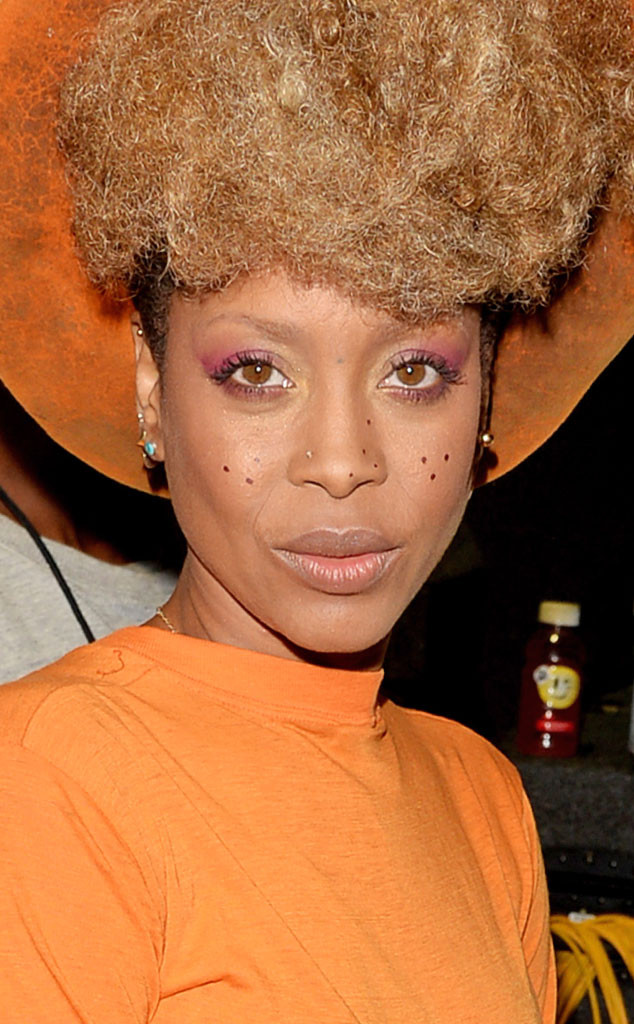 Jason Merritt/BET/Getty Images
Surprise!
When it came to picking a face for Givenchy's spring 2014 campaign, Riccardo Tisci had a lot of famous friends to choose from (including pals Kim Kardashian and Kanye West).
Yet it was singer Erykah Badu—a mere acquaintance of the designer—that landed the gig.
Why? Well, Tisci told Style.com: "She's one of the most stylish women I've met in my life. She's got such a good sense of proportion, of colors."
If that wasn't high enough praise he also calls the Grammy winner an "icon." And goes on to add that he had her Badu in mind as he was working for the line. That's almost muse status!