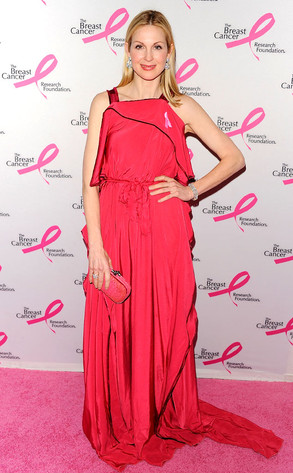 Andrew H. Walker/Getty Images
Kelly Rutherford's international custody battle is far from over. E! News can exclusively confirm that a judge has ruled in favor of her ex-husband Daniel Giersch, who will maintain physical custody of son Hermés, 7, and daughter Helena, 4. The German businessman will no longer be required to transport their children from Monaco to the U.S. in order to visit their mother, who resides in New York City.
The former Gossip Girl star, who declared bankruptcy earlier this year, is planning an appeal the judge's decision and has been acting as her own attorney. "It strikes me as outrageous and unconstitutional that children can be effectively deported in order to accommodate their exiled father, with no proof of why he can't be in the U.S.," Rutherford tells E! News in an exclusive statement.