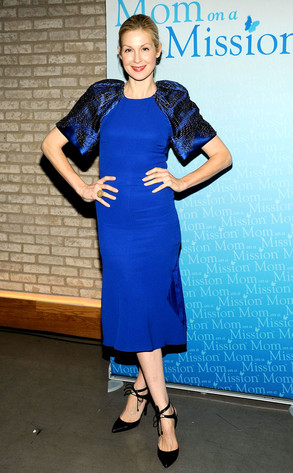 Ben Gabbe/Getty Images
Kelly Rutherford's custody battle has taken a toll on both her personal life and her bank account.
The actress, who is currently in a legal back-and-forth with ex-husband Daniel Giersch over their two children Hermes and Helena, has gone from the "brink of bankruptcy" to officially filing for bankruptcy.
According to the court documents obtained by E! News, Rutherford states that while she has close to $24,000 in personal property, she owes over $2 million in outstanding debts.