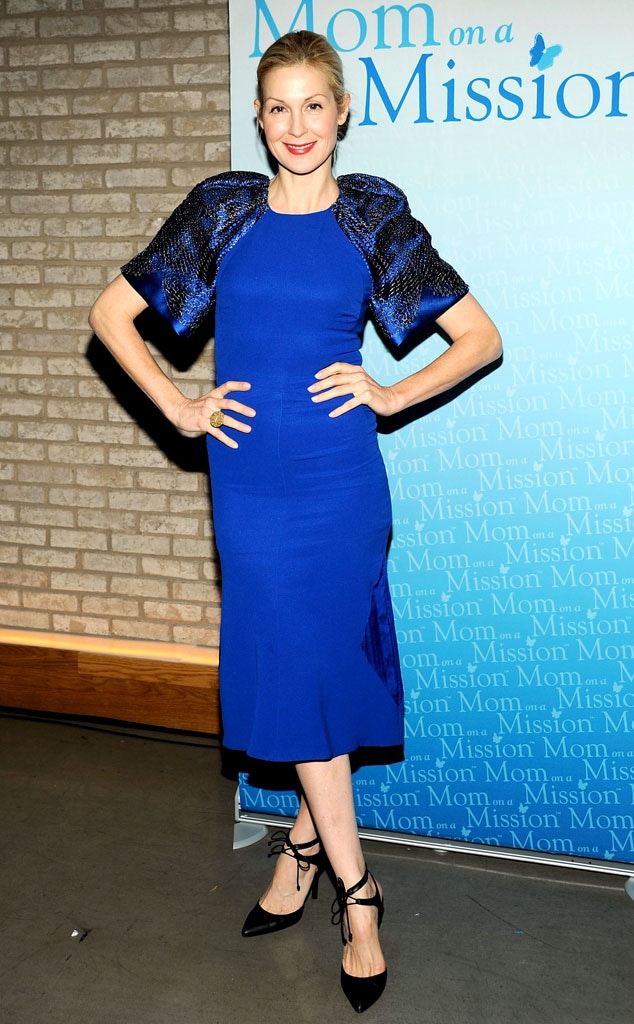 Ben Gabbe/Getty Images
Kelly Rutherford's custody battle has taken a toll on both her personal life and her bank account.
The actress, who is currently in a legal back-and-forth with ex-husband Daniel Giersch over their two children Hermes and Helena, has gone from the "brink of bankruptcy" to officially filing for bankruptcy.
According to the court documents obtained by E! News, Rutherford states that while she has close to $24,000 in personal property, she owes over $2 million in outstanding debts.
And from the documents, it's clear to see that the celeb's money troubles are largely due to legal fees in relation to the custody battle.
According to the filing, the mother of two owes a whopping $1 million toward her child-custody legal bill, $21,000 to a forensic psychologist for her custody battle, $46,792 for child custody appeals, $202,829 to one of her head lawyers in the child-custody case and $67,856 to another clinical child psychologist—just to name a few.
Meanwhile, Rutherford, who is staying at a friend's apartment out of necessity, says she currently only makes slightly over $1,200 a month.
During an exclusive E! News interview with the star in April, the actress said that she has "spent every penny. Every penny from Gossip Girl, my pension, my stocks has been spent fighting for my children."
She was pregnant with their daughter when she and Giersch started divorce proceedings. "I said, 'I don't want any money, I don't want anything, let's figure out a great plan for the kids,'" she recalled. "The relationship was obviously not working."
"And four years later," Rutherford said, "this is where I am."