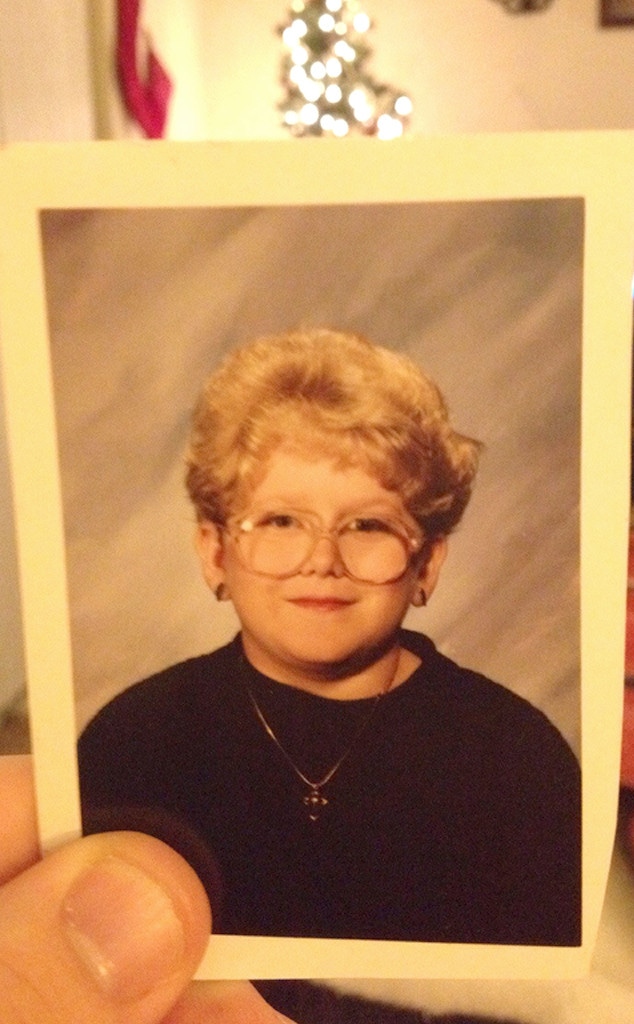 reddit
"Some real Benjamin Button s--t we have going on here."
This is the first reply in a Reddit thread called "My Wife Looked Like a 60-Year-Old Woman as a Child," where user beerdrummer posted an old snapshot of his wife who—no false advertising here—looked like a senior citizen when she was young. 
Thus was born the 60-Year-Old Girl meme.
As the memes poured, beerdrummer deleted his name off the thread and many assumed he instantly regretted his upload. "It was a little overwhelming there for a bit," said later. "And I thought delete it would help."
It didn't. 
The 60-Year-Old Girl was already a hit.
But it turns out she thinks the memes are "funny." While beerdrummer originally wrote that he "can confirm. Deep s--t" and claimed that he was sleeping on the sofa (but it "wasn't bad. It's a sleeper sofa."), he later said, "good news...no divorce!"
"I did ask for her permission to put it up though. I had no idea it would turn into this."
We say thank you, beerdrummer. And beerdrummer's wife (who is now a 60-year-old who looks 6? Maybe?). We needed this laugh.
If you make any of your own, send them our way! More 60-Year-Old Children, please!