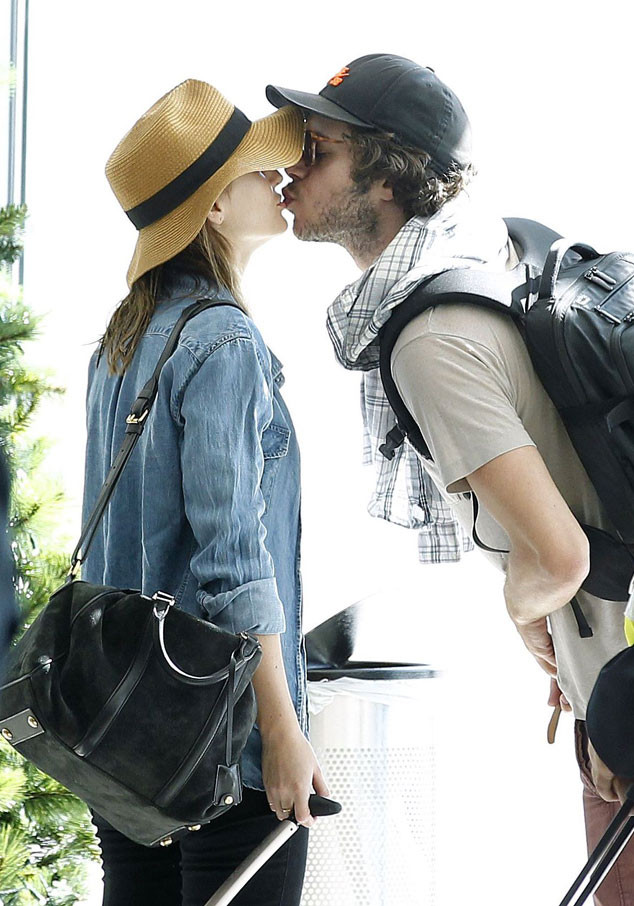 REX USA/Tania Coetzee
When is a kiss not just a kiss? When it's one being shared by Leighton Meester and Adam Brody!
After all, this is the first time we've seen the adorable duo together since E! News confirmed that they are engaged.
While strolling through Cape Town International Airport in South Africa on Tuesday, Dec. 10, Meester and Brody paused for a moment to steal a smooch.
Awww.
The notoriously private couple have been an item for less than a year and were first romantically linked in early February.