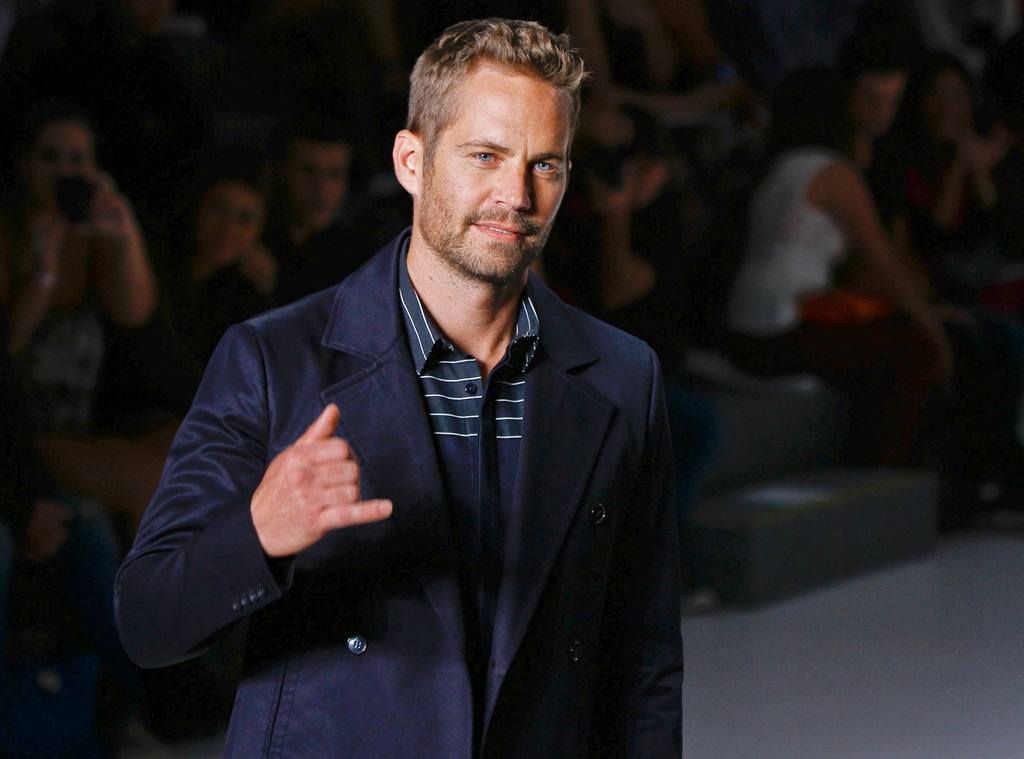 Splash News
Paul Walker's life was cut tragically short Saturday when he died in a car accident in Santa Clarita, Calif.
The 40-year-old actor, who was best known for his role as Brian O' Connor in the Fast and Furious film franchise, was a passenger in a friend's car at the time of the accident, in which they both died.
A post on Walker's Facebook page read, "It is with a truly heavy heart that we must confirm that Paul Walker passed away today in a tragic car accident while attending a charity event for his organization Reach Out Worldwide."
"He was a passenger in a friend's car, in which both lost their lives. We appreciate your patience as we too are stunned and saddened beyond belief by this news. Thank you for keeping his family and friends in your prayers during this very difficult time. We will do our best to keep you apprised on where to send condolences. "
As we mourn the loss of the Fast and Furious star, take a look back at his life in pictures.