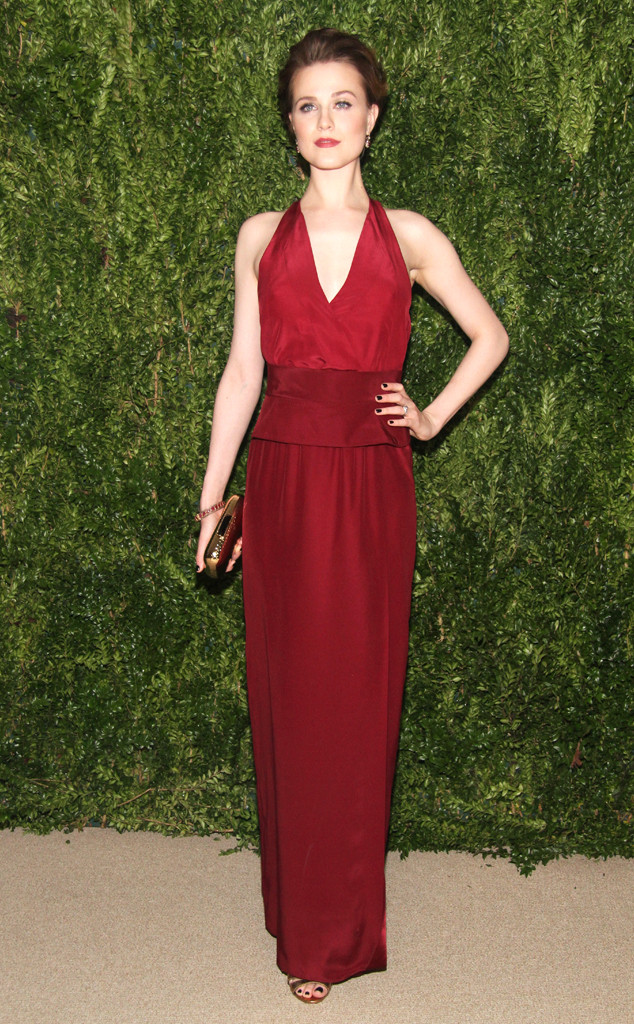 Mireya Acierto/Getty Images
Evan Rachel Wood is not pleased.
The actress and new mother took to Twitter to vent her frustrations over the MPAA's edit of her new film Charlie Countryman.
"After seeing the new cut of #CharlieCountryman I would like 2 share my disappointment with the MPAA, who thought it was necessary to censor a womans sexuality once again," she wrote in the beginning of her tweet spree.
"The scene where the two main characters make 'love' was altered because someone felt that seeing a man give a woman oral sex made people 'uncomfortable' but the scenes in which people are murdered by having their heads blown off remained intact and unaltered."
Wood went on to say that the edits spoke to a larger issue regarding gender equality.