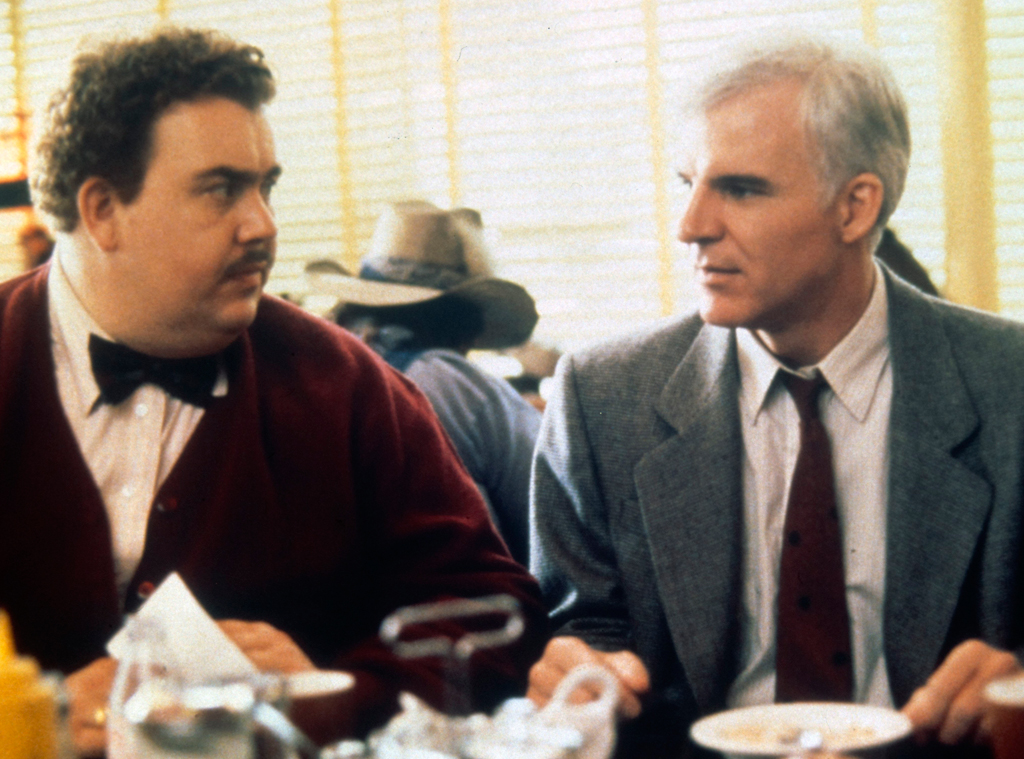 Paramount Pictures
Who's excited for Turkey Day?
The Thanksgiving holiday is only days away and that can only mean one thing: lots and lots of food!
But even though we love our carbs, pumpkin pie and mashed potatoes, we're also a sucker for a classic Thanksgiving-inspired film.
It's practically impossible to get sick of Steve Martin and John Candy's dysfunctional relationship as they travel home for the holiday in Planes, Trains and Automobiles. Adam Sandler's role in Funny People can always remind us of a certain guest at the dinner table. Finally, Disney fans can't forget Pocahontas' powerful message to always be thankful.
So what are you waiting for? Get in the holiday spirit! Take a break from cooking and grocery shopping and enjoy some of these classic Thanksgiving flicks.