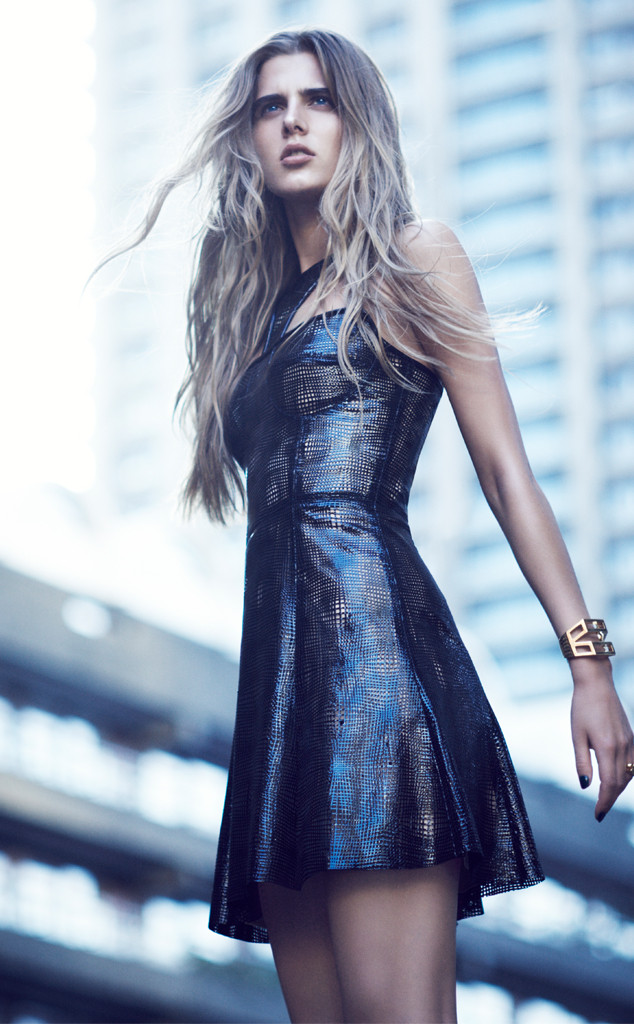 Net-A-Porter
Calling all Hunger Games fans!
If you're eagerly awaiting the release of the upcoming flick, rest assured that there's a chic fashion collection to accompany it, too!
That's right, Lionsgate and Net-a-Porter have teamed up with the film's brilliant costume designer Trish Summerville for a clothing line entirely inspired by the characters of the global blockbuster.
The Capitol Couture by Trish Summerville line consists of 16 ready-to-wear pieces, including cutout jumpsuits, edgy cocktail dresses, a sporty tracksuit, statement tees, sexy leather leggings and much more with price points starting at $70 upwards to almost $2,000.
Best of all, every item is extremely wearable and the quality is top notch, too.