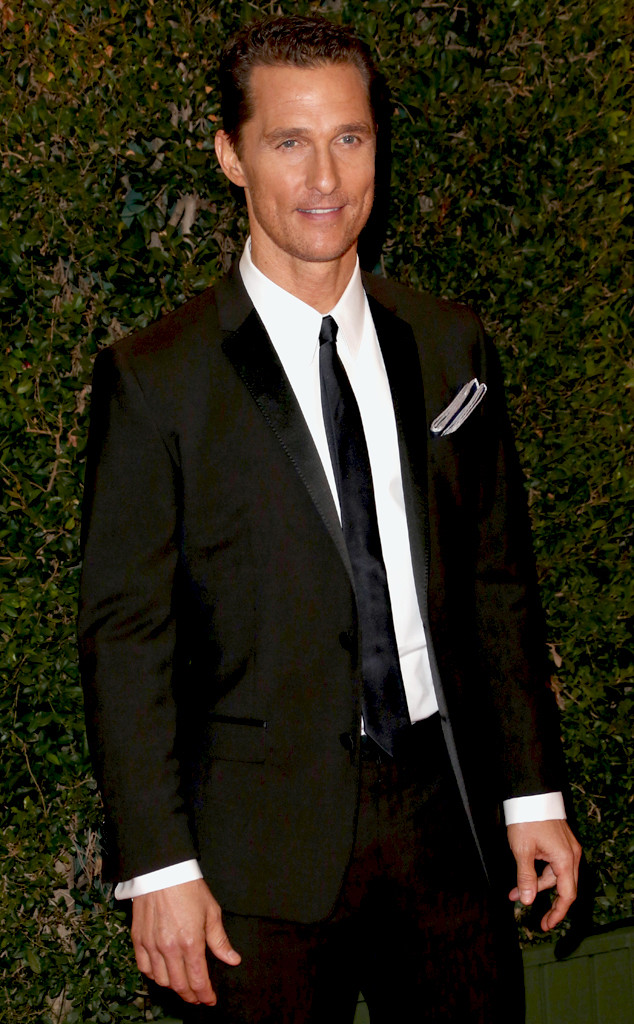 Frederick M. Brown/Getty Images
Matthew McConaughey should be careful.
Dallas Buyers Club has been so successful that his future backers may expect him to always make magic on such a low budget.
"Nobody had a trailer," McConaughey told me at the Governors Awards, referring to costars like Jennifer Garner and Jared Leto. "There wasn't time."
They shot the film in about 25 days. Even lighting was a luxury. McConaughey was lit for one scene by the headlights of his own car. "There was one camera and no lights," he said. "There wasn't one light or C stand on that entire set."