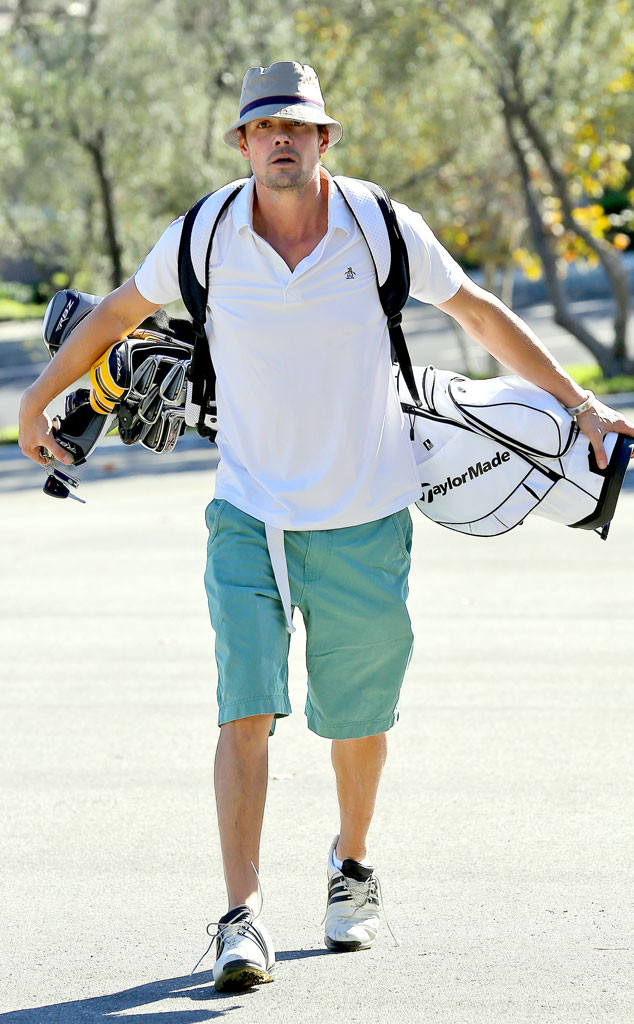 Sasha Lazic/INFphoto.com
Looks like the makings of a perfect birthday so far.
Fergie ensured that husband Josh Duhamel, who turned 41 today and is enjoying his first birthday as a father, woke up to something precious.
"HAPPY BIRTHDAY DADDY!!!!" she wrote on Instagram alongside an adorable (is there any other kind?) photo of their 2 1/2-month-old son Axl, his baby grin just screaming "cuddle me!"