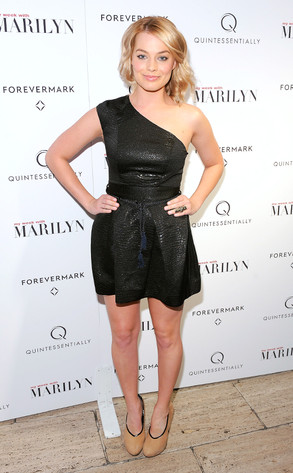 Jemal Countess/Getty Images
Margot Robbie is setting the record straight about the Will Smith cheating rumors.
"Been working non-stop, just catching my breath," the 23-year-old Australian actress tweeted on Thursday, Nov. 7. "There's absolutely no truth to the ridiculous rumor in Star mag."
The denial comes in the wake of a Star cover story which claims that the 45-year-old actor had a flirty photo booth session that maybe led to something more with Robbie, his leading lady in Focus.
The report stems from pics—that were duly splashed on the tabloid's cover—of the duo hamming it up in the booth.
"It's disappointing that goofing around on set could be taken so out of context," Robbie also wrote on Twitter.