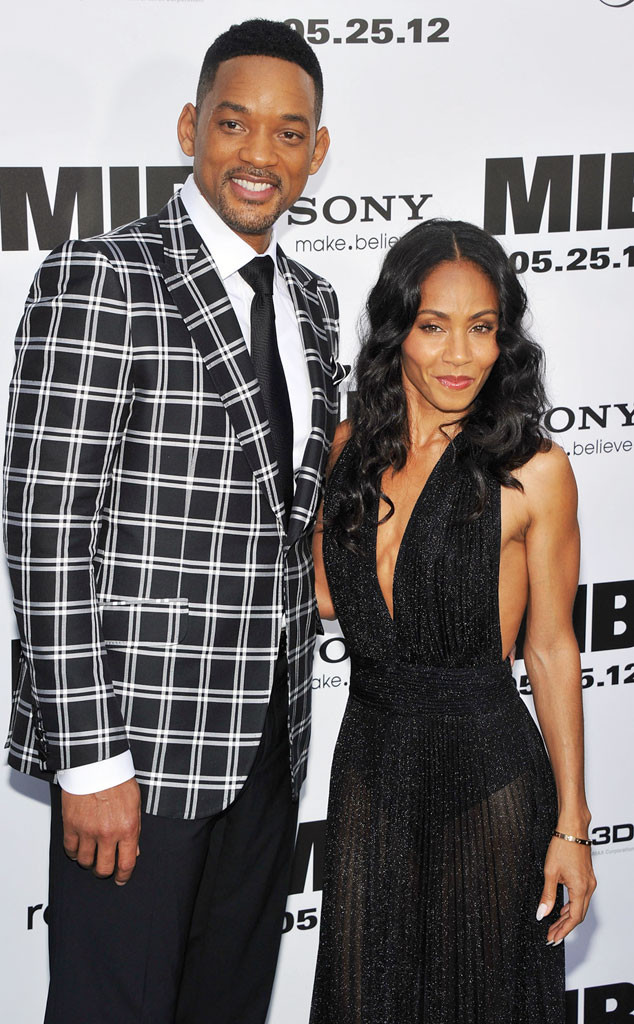 Theo Wargo/Getty Images
Will Smith didn't cheat on his wife of 16 years with his 23-year-old costar.
A source tells E! News that there is no truth to aStar cover story charging that Will had a flirty photo booth session that maybe led to something more with Australian actress Margot Robbie, his leading lady in Focus.
The report stems from pics—that were duly splashed on the tabloid's cover—of the two hamming it up in the booth.
"These pictures were commissioned by production. The entire cast and crew saw them taken," our source says. "The photo booth was on set all day for a bit of fun. It wasn't even a party—they were taken during the day and everyone knew about them. It was the last day of shooting."