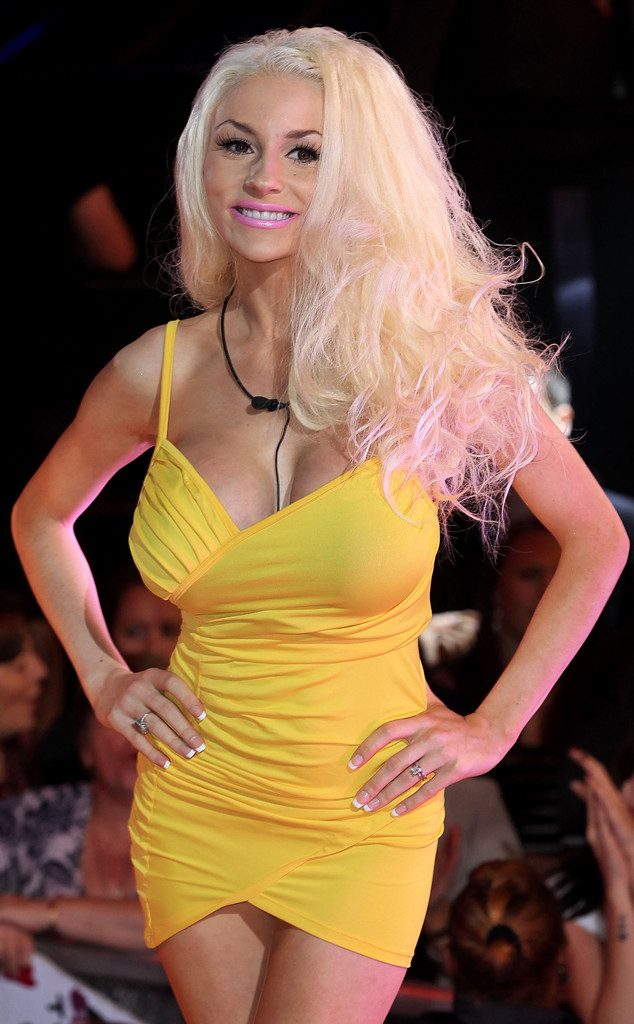 Danny Martindale/Getty Images
Following her separation from hubby Doug Hutchison earlier this week, could Courtney Stodden's next move be starring in porn films?
Steve Hirsch, CEO of X-rated movie company Vivid Entertainment, sure thinks so!
"Courtney Stodden was born to be a porn star," Hirsch tells E! News exclusively of the 19-year-old blond bombshell's porn potential. "There is no question that she would be a huge star as she exudes sexuality."
"I would love to sign her to a contract and now that she's going to be single, maybe she'd be interested," Hirsch continued. "If not, she would be a great host for us on VividTV (our cable network) until she felt fully comfortable."