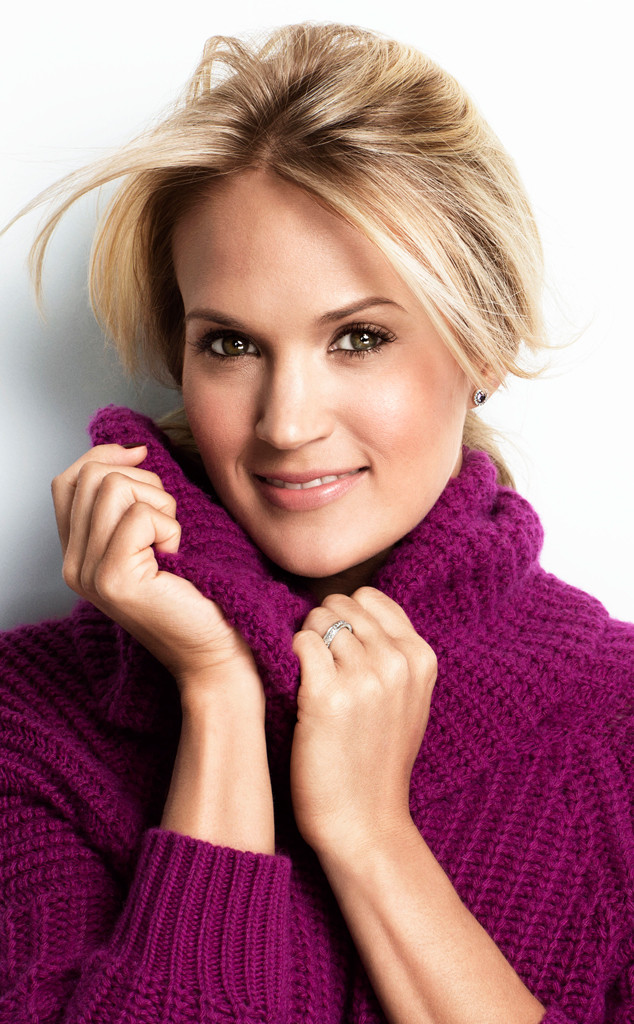 Redbook by Matt Jones
Carrie Underwood has always been open about the steps she takes to stay in such great shape.
In her latest interview with Redbook magazine, the former American Idol star revealed one of her favorite diet tricks over the years—keeping a journal!
When asked why she's so keen on jotting her daily meals down she explained, "You know how you feel when you get full? Well, I don't get full."
The blond beauty added, "I can eat a lot. Mike and I were in Italy for 10 days and I put on eight pounds. So in real life, I have to make sure I'm not eating just to eat."
The country star also shared what prompted her to drop a few pounds years ago.