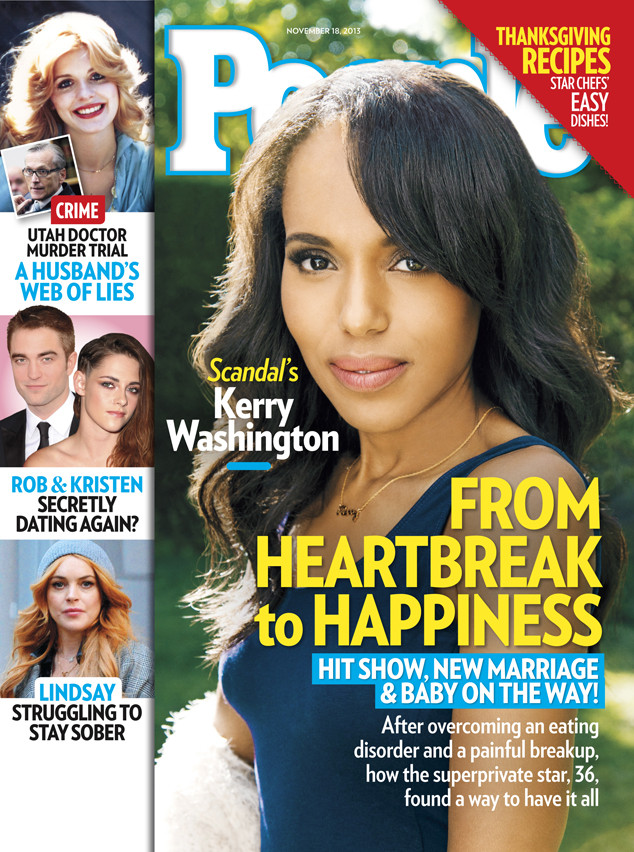 People Magazine
Kerry Washington has yet to publicly acknowledge that she is expecting her first child with husband, former San Francisco 49ers cornerback Nnamdi Asomugha.
But friends of the Scandal actress are opening up to People in its latest issue, revealing that the mom-to-be has found happiness in her career, her wonderful marriage and now, a little one on the way.
"Kerry's in it to win it, and she's winning," her pal, Joe Reinstein, tells the mag. "She deserves everything."
The 36-year-old shares a history with Reinstein; they worked together during President Barack Obama's two presidential campaigns.
The road to professional success and personal triumph has not been easy for the New York native. She struggled with an eating disorder in college and told Essence in 2007 that she "used food as a way to cope."