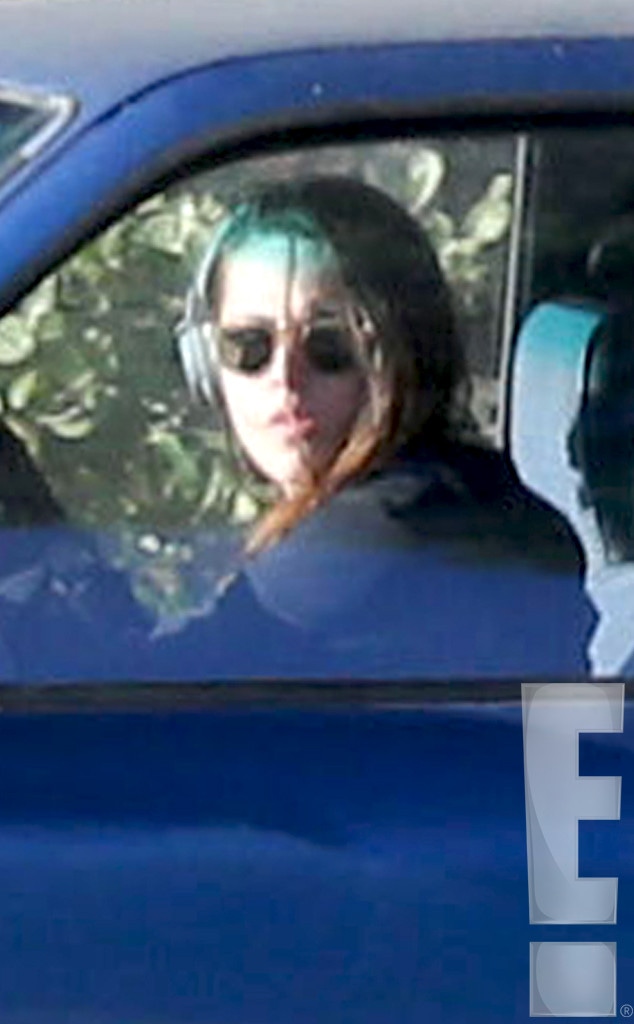 FAMEFLYNET PICTURES
While Twihards may be hoping for a reconciliation, it looks like Robert Pattinson and Kristen Stewart's meeting earlier this week was nothing more than friendly.
A source close to the British stud says that Robsten simply "caught up" with each other and that the entire situation was "very platonic."
In fact, the two merely met up to discuss their two pet pooches that they share, Bear and Bernie.
E! News exclusively revealed that the Twilight twosome had been spotted together in Los Angeles on Wednesday.
As for those close to the former onscreen and real-life couple, who dated for about three years before breaking up in May, a source exclusively told E! News that Rob's friends were completely surprised that the exes were even in touch.
The Cosmopolis star is said to be incredibly focused on his career at the moment; he's been working out hard to get himself into top condition (we've noticed!) and he doesn't want distractions, according to the source.
"Rob is single. He doesn't want to date anybody right now," that source told us. "Not Kristen, not anyone. He is really enjoying his life. I honestly believe they will not get back together. There is always a small chance something happens, but I highly doubt it."
As for the pair, "there was lots of animosity after the split, but as time moved on they moved on and they gradually got over it. They are cordial now."