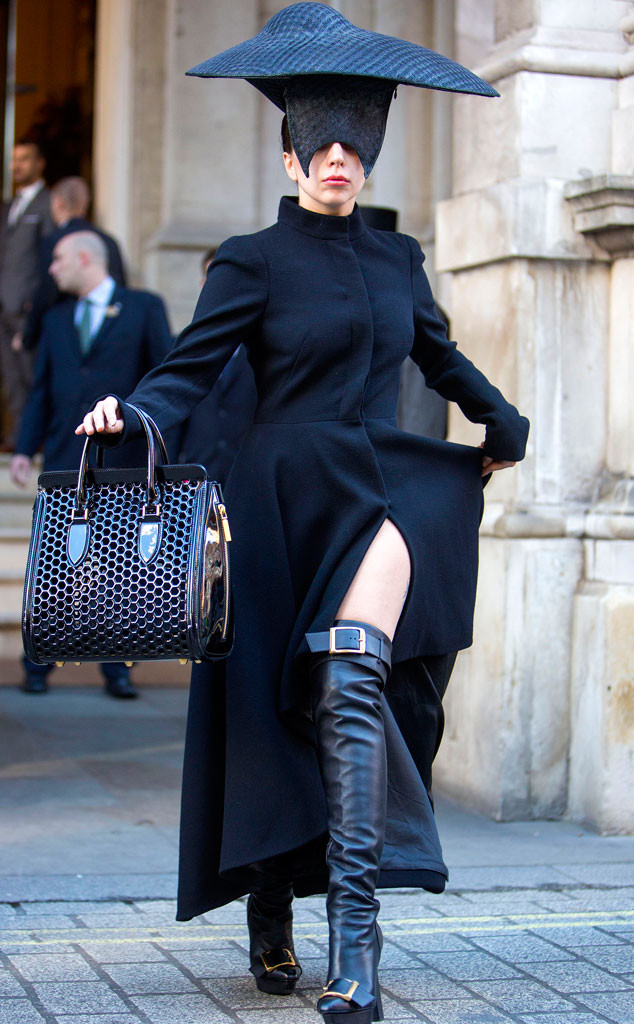 Vantagenews/AKM-GSI
Lady Gaga has lost a loved one near and dear to her heart: Her beloved childhood dog Alice.
On Tuesday, Oct. 29, the 27-year-old pop star confirmed her pup's death on Twitter, explaining, "We had to put her down, cancer ate away at a little angel."
"My daddy is so sad," she continued, "we all are, lost a member of our family."
"I love being an entertainer but it is so painful sometimes to be away from home," she wrote. "17 years she held on, so many memories. Nothing beats family."