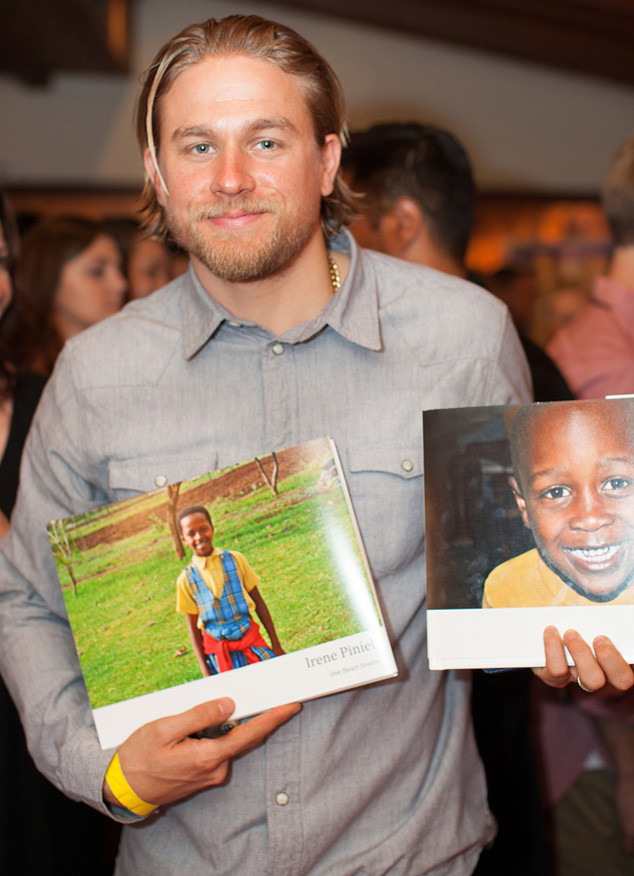 Courtesy of Jeff Wallace
Charlie Hunnam is clearing the air.
The Sons of Anarchy actor exclusively broke his silence to E! News after stepping down from the role of Christian Grey in the film adaptation of Fifty Shades of Grey.
The Hollywood hunk made his first public appearance since the news broke at the 2nd annual "Hogs for Heart" event benefiting One Heart Source Education Programs in Africa at Mo's Restaurant in Burbank, Calif.
Charlie joined his SOA cast members as they hosted the evening's festivities.
So how is he holding up since dropping out of the highly anticipated flick?
"I am doing good. I am just really concentrating on work. It's been a really busy time," he said.