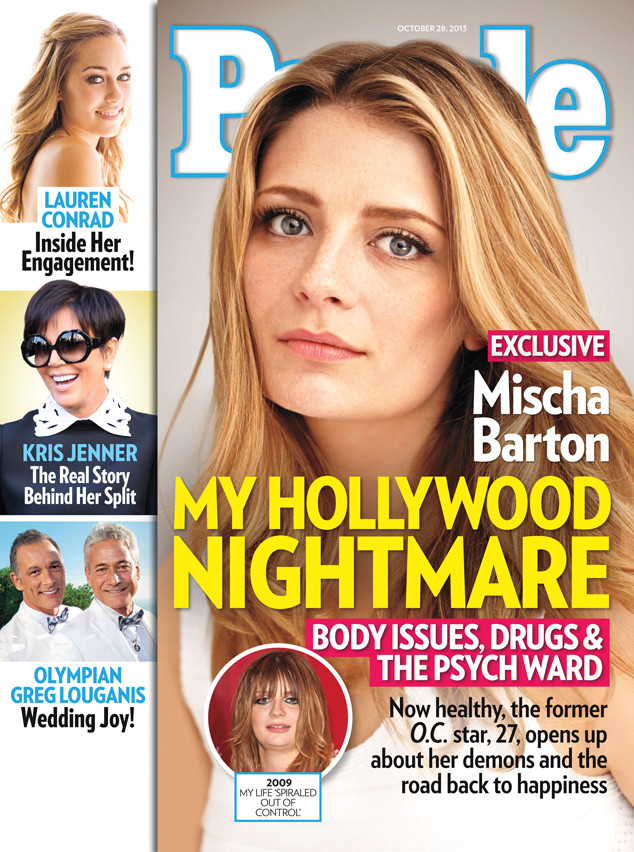 People Magazine
Mischa Barton seemed to have it all. Ten years ago, the then 17-year-old actress was a star on the hit TV series The O.C. and she "worked hard, played hard."
But behind the scenes, Barton was facing difficult demons. In a new interview with People, the 27-year-old starlet opens up about the "enormous pressure" that led to her life spiraling out of control.
First came a DUI arrest and possessing marijuana in 2007. Then she was admitted into a psych ward under an involuntary hold after she threatened to take her own life in 2009.
The incident occured after Barton's parents tried to stage an intervention and she "blacked out under the influence of a sedative."