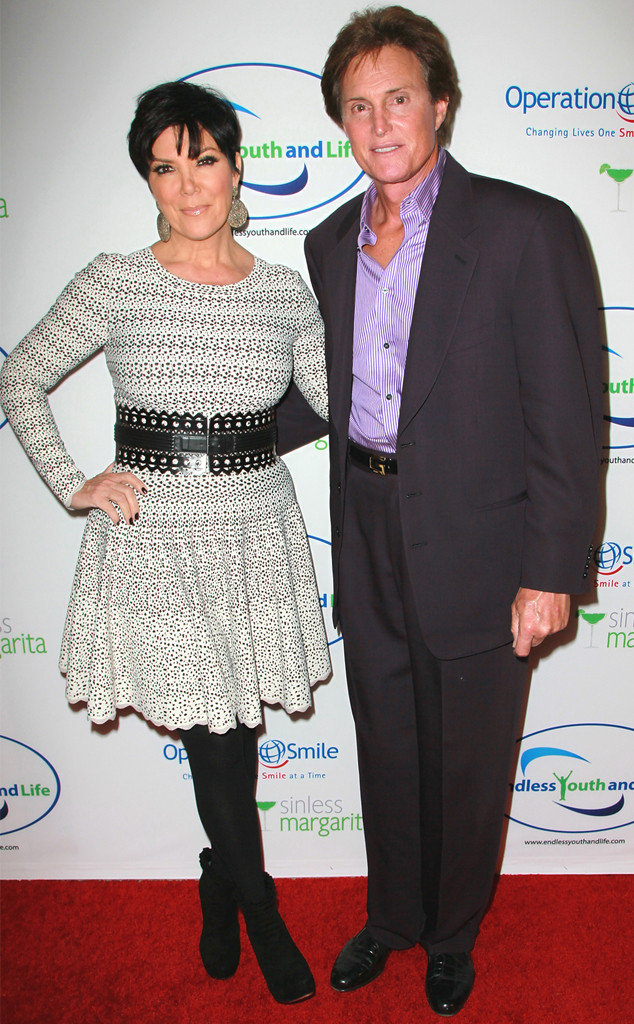 David Livingston/Getty Images
Kris and Bruce Jenner could laugh off rumors that they were having problems for only so long.
"It's been coming for a while," a source exclusively tells E! News regarding the Jenners' announcement today that they had separated after 22 years of marriage.
"Kris is in a good place about it, she accepted it and is very focused on other aspects of her life. Obviously it is very sad for everyone, but it's no surprise and everyone has had time to adapt to this new reality."
The source adds: "Kris is doing just fine, she is a strong woman.
Little signs had been piling up lately to indicate that Kylie and Kendall Jenner's mom and dad had possibly separated, such as Kris being photographed in recent weeks without her wedding ring—and today they confirmed exclusively to that they are "much happier" now that they are living apart.