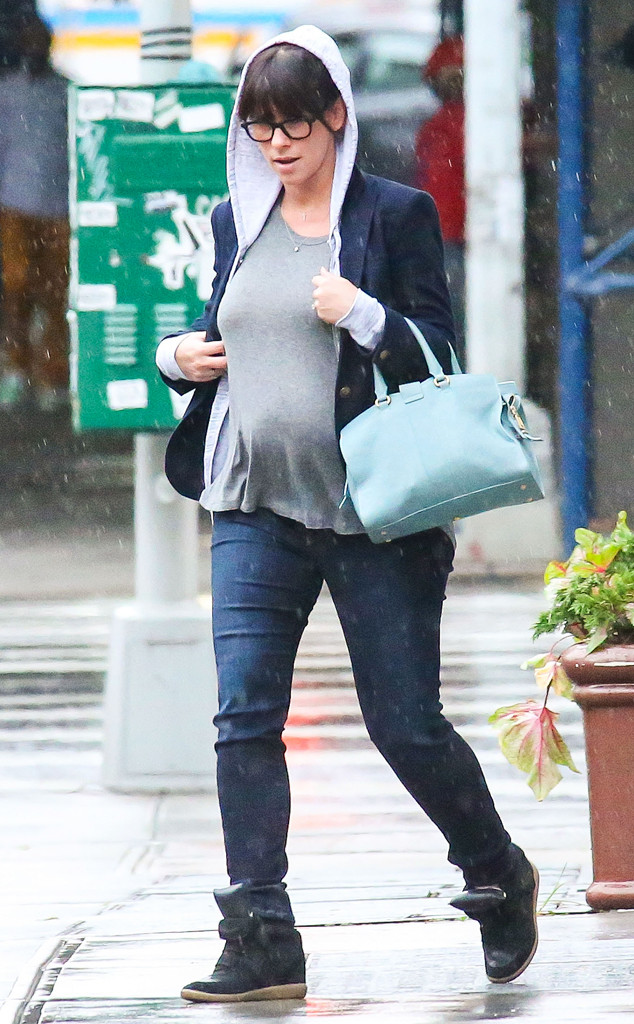 Teach/Moryc Welt/FAMEFLYNET PICTURES
Jennifer Love Hewitt is due in December, and the pregnant actress says she can't wait to meet her firstborn. And according to the Texas native, she's been preparing for that moment her entire life. "I've always wanted to be a mom," the Client List star tells People. "I had a great relationship with mine. I'm ready to pass on to my child all the great love that my mom had for me."
The mom-to-be lost her mother, Patricia, to cancer in June 2012. "Obviously, I got very lucky that even though I lost my mother, I lost her later in life, but it's still had a profound effect on me," Hewitt says.