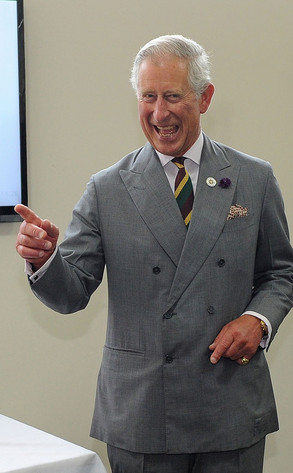 ANDREW YATES/AFP/Getty Images
The waiting game continues.
Prince Charles has set a record—though it's hardly anything to brag about. The 64-year-old will be the oldest person to be crowned in British history when he eventually succeeds his mother, Queen Elizabeth II. Per The Telegraph, the previous record-holder, William IV, became king in 1830 at the age of 64 years, 10 months and five days.
Duchess Camilla's husband already holds the record of being the longest-serving heir apparent, having been first in line to the throne since he was 3.