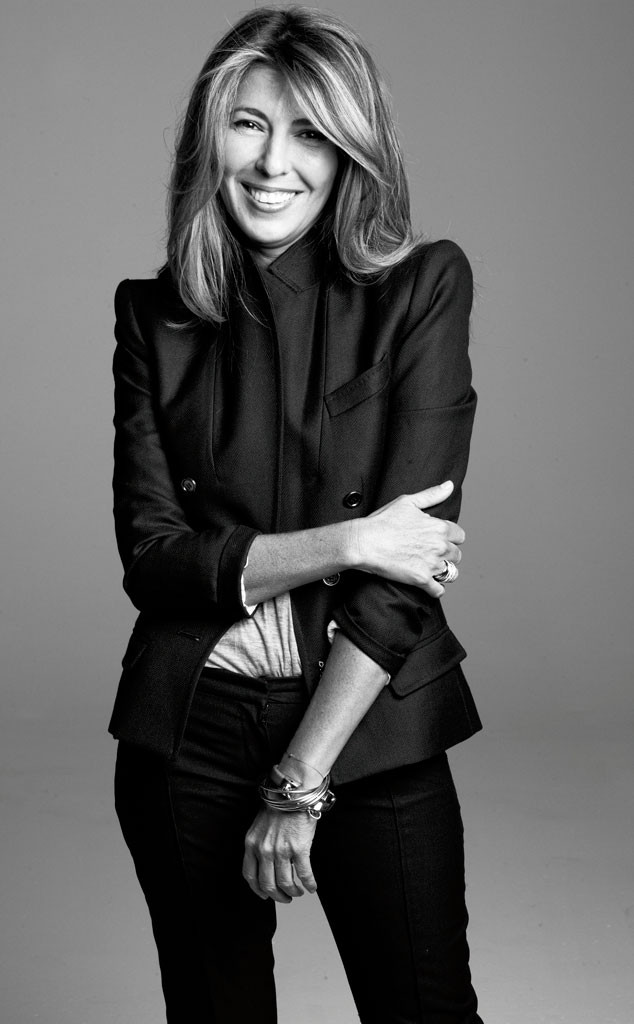 When it comes to red carpet fashion, there's no telling what head-turning styles we'll see on our favorite celebs this Sunday at the Emmy Awards.
From curve-hugging gowns to modern metallic designs, the glamorous dresses are likely to inspire and amaze us all, particularly when accessorized with the right shoes and dazzling jewels.
Oh, the glamour of it all!
We tapped Nina Garcia, fashion director at Marie Claire, who is certainly no stranger to the spotlight herself, for her expertise on the subject.