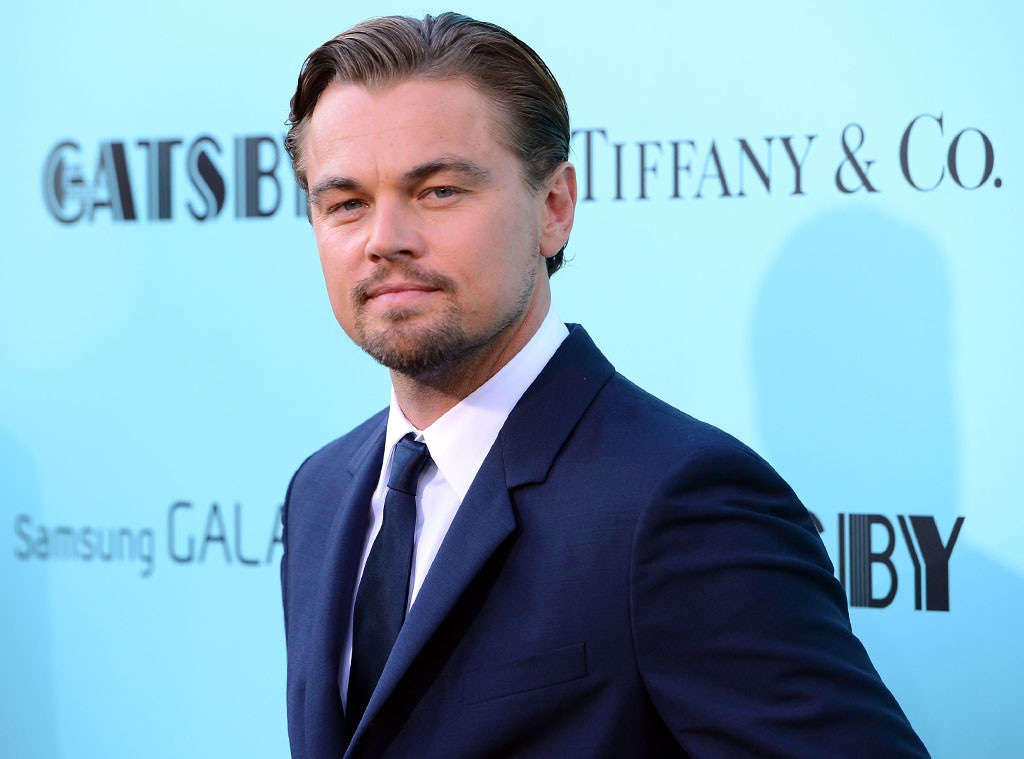 Stephen Lovekin/Getty Images
Just call him Mr. President.
A source confirms to E! News that Leonardo DiCaprio is attached to star in and produce a biopic of the 28th president, Woodrow Wilson.
Wilson will draw from A. Scott Berg's new, highly acclaimed biography of Wilson that chronicles his controversial two terms in office from 1913 to 1921, a period of leadership that made the U.S. a player on the world stage.
That's because Wilson's instituted the first draft since the Civil War to usher in America's entry into World War I against the German empire. He also created the Federal Reserve, passed progressive legislation like the curtailment of child labor, and helped seal the Treaty of Versailles and launch The League of Nations, the precursor to the United Nations, which won him the Nobel Peace Prize among other accomplishments.
His administration was infamous however for imprisoning antiwar activists, as well as imposing full racial segregation in the government bureaucracy.
Other notable moments ripe for dramatization: Wilson was the last president to marry in the White House when he tied the knot in 1915 with Edith Galt, and during his final two years in office, he suffered a stroke that left him partially paralyzed, a condition which was kept hidden from the public until his term was over.
DiCaprio will produce Wilson through his Appian Way production banner.
Leo's no stranger to this time in American history, having toplined Titanic and J. Edgar, the latter of which saw him play the FBI director in a story that began in 1919. And of course, he recently took on the Roaring Twenties with The Great Gatsby.
The news comes after years of rumors that the 38-year-old DiCaprio might play a youthful prepresidential Theodore Roosevelt on the big screen in The Rise of Theodore Roosevelt, which would've reunited him once again with his longtime director, Martin Scorsese, but that project never came to fruition.
The actor is however next slated to star in Scorsese's The Wolf of Wall Street, hitting theaters Nov. 15.
—Reporting by Holly Passalaqua