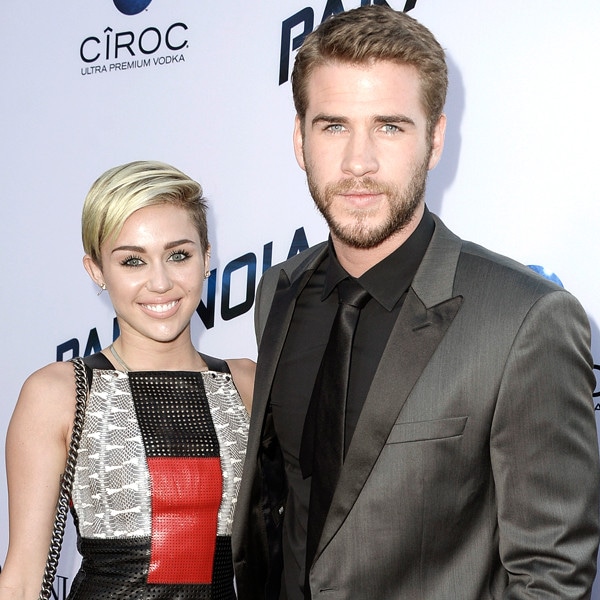 Kevin Winter/Getty Images
Talk about a wrecking ball. 
Miley Cyrus has stopped following her fiancé Liam Hemsworth on Twitter.
The move comes after Liam was linked to January Jones. And although Liam's rep denied the rumors, it hasn't stopped tongues from wagging.
And while Miley and Liam have remained quiet about their relationship, her Twitter move just adds to the speculation that the couple of four years may finally be headed for a breakup.
Not to mention the duo's been more distant than ever as evidenced by Hemsworth's Los Angeles premiere of Paranoia last month, where the two were last spotted together.
The couple have put even more distance between them lately with Miley promoting her upcoming album Bangerz in Europe while Liam's is apparently living it up in Las Vegas, as his latest tweet reveals.
The Hunger Games actor tweeted earlier today, revealing: "Excited for @FloydMayweather vs. @CaneloOficial  #TheOne @SHOSports @mgmgrand."
Looks like Miley won't be getting that update any time soon.