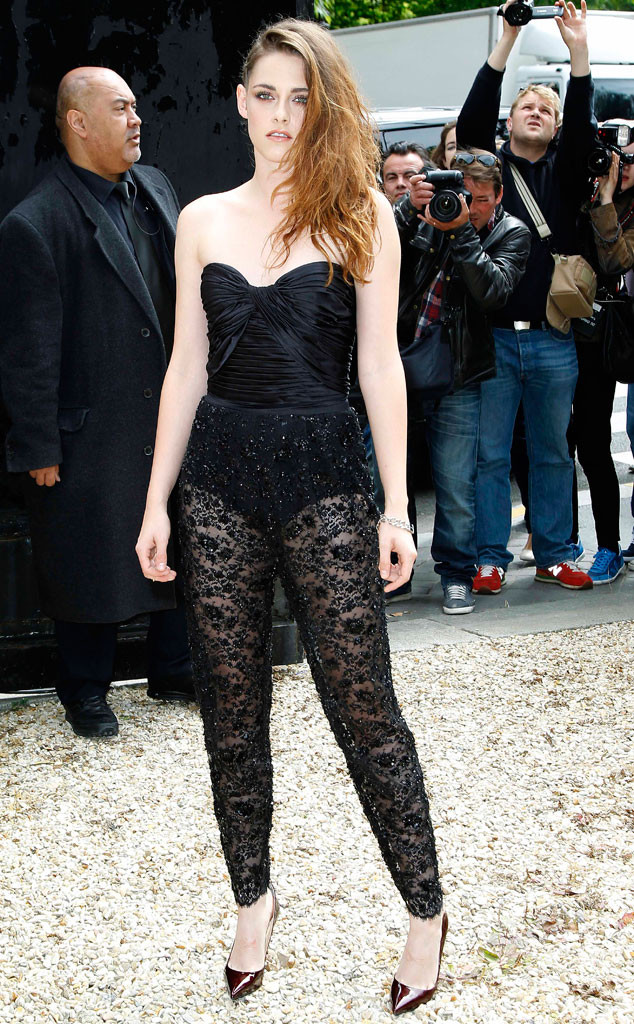 VPA/AKM-GSI
No good deed goes unnoticed!
Kristen Stewart raised a cool $500,000 for Hurricane Sandy relief when she met with a Middle Eastern prince for 15 minutes.
That's right, folks, 15 minutes of her time cost a young royal half a million dollars.
Harvey Weinstein spilled the details while promoting his latest project, a Hurricane Sandy benefit concert called 12.12.12, at the Toronto Film Festival Monday.
While he didn't reveal the prince's identity, he did explain how the situation came about. Weinstein admitted that the he was approached by the prince's people to make a hefty donation, but that he had to do a little sweet talking to get the actress on board with the plan.
K.Stew apparently asked how much the prince would pay for the meet and greet, to which he responded with the whopping donation amount.