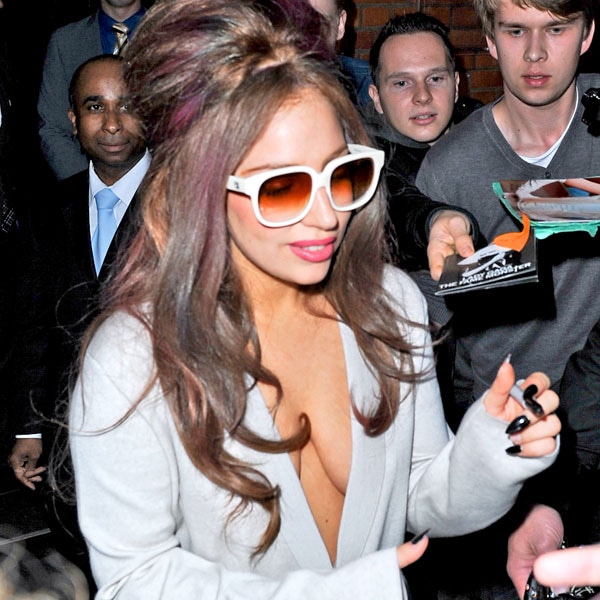 Matt Keeble / Splash News
Lady Gaga is famous around the world, but she'll never forget where she comes from.
On Wednesday, the pop star pledged $1 million to the American Red Cross to help with Hurricane Sandy relief in New York .
"If it wasn't for NYC: the Lower Eastside, Harlem, the Bronx and Brooklyn, I would not be the woman or artist that I am today," Gaga, 26, posted on her Little Monsters blog. "New York is relentless ambition, a drive to succeed, a place where there is a natural pursuit of diversity through compassion."
"Please accept this gift on behalf of myself, my parents Joe and Cynthia, and my sister Natali; with our deepest gratitude New York for raising us," she added. "Thank you for helping me build my spirit. I will now help you rebuild yours. Sincerely, Lady Gaga and The Germanottas"