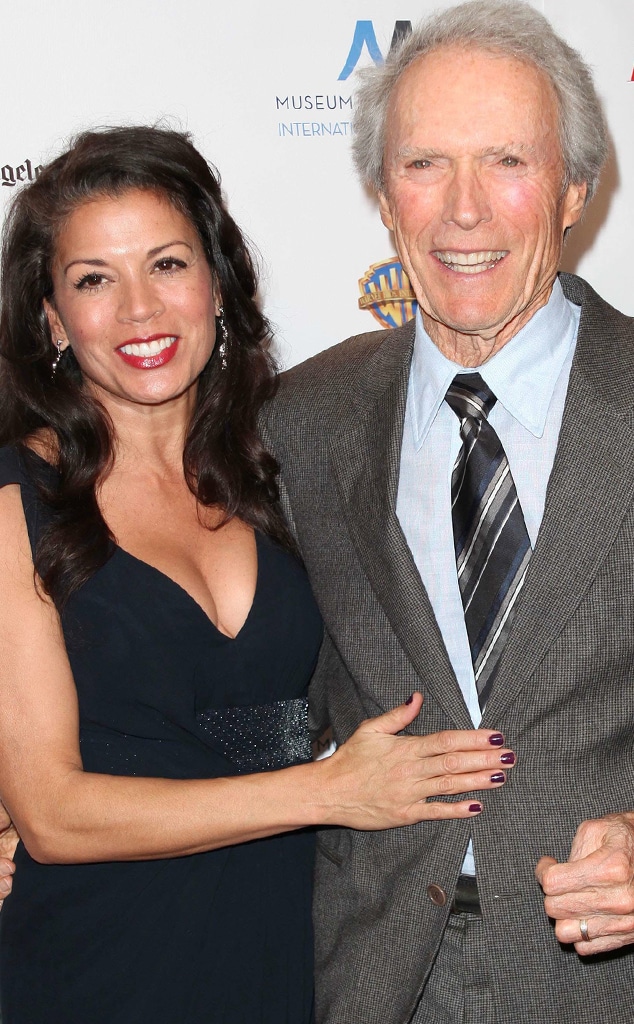 Krista Kennell/Sipa Press
It looks like Trouble With the Curve star Clint Eastwood may be having a bit of trouble with his marriage.
The 83-year-old Hollywood legend and Dina Eastwood, his wife of 17 years, have separated, Us Weekly reports.
When E! News reached out for confirmation, the Oscar winner's manager, Leonard Hirshan, said he "knows nothing about this. Clint is shooting a picture right now, unavailable to reach, he doesn't have a press agent and that's all I can tell you."
A source, however, does confirm that the couple has been living apart for some time.
Clint and Dina, 48, married in March 1996 and welcomed their daughter, Morgan, 9 months later.
Dina, a former TV news anchor, costarred with Morgan on the E! reality series Mrs. Eastwood & Company in 2012.