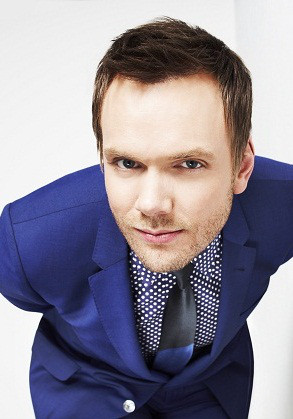 On live television, anything can happen; and when it comes to The Soup, it's a good bet that anything will happen.
"It was always, especially in the first couple of years, the sense that no one was watching," The Soup host Joel McHale told reporters after a taping of last week's 499th episode. "It was like public access, and we could do anything."
With its 500th episode airing tonight, The Soup is taking that sense of freedom to a new level and doing two live episodes, one for East Coast viewers and another for West Coast viewers.