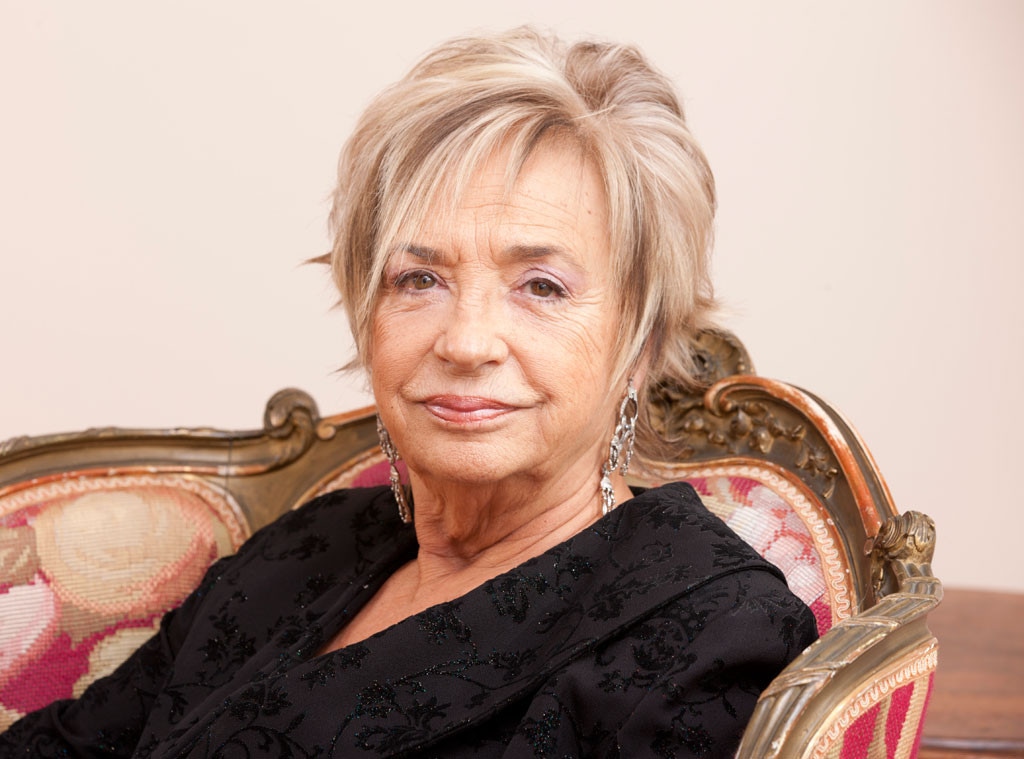 Xurxo Lobato/Getty Images
Rosalia Mera, cofounder of fashion retail chain Zara, has died at the age of 69. 
Mera suffered a brain hemorrhage on Wednesday while on vacation with her daughter, Sandra, in Menorca and died the following day, according to Spanish site ABC.es via Forbes. 
Mera who dropped out of school at the age of 11 to become a seamstress, cofounded the clothing store together with her now ex-husband Armancio Ortega. Together with then spouse, Mera, who launched the business by creating dressing gowns and lingerie from her home, grew Zara into one of the largest fashion retail chains in the world, which is now worth $21 billion, according to Forbes.
Mera, who landed a spot on Forbes billionaire's list, ranked as the fourth richest woman in Spain. 
Zara's parent company, Inditex, released a statement on their website, saying, "The Inditex Group is deeply saddened to learn of the death of Rosalia Mera. The Group wishes to send its sincere condolences to her loved ones and friends at this extremely difficult time, after the loss of a person who contributed so much to the origins and development of the Company."
Zara, which is known for having fashion-forward clothing at an affordable price, counted modern-day style icons, like Kate Middleton and Olivia Palermo as fans.
In fact, in an exclusive intervew with E!, Palemo—who was dressed in head-to-toe Zara—gushed, "Everything in Zara is fabulous!"