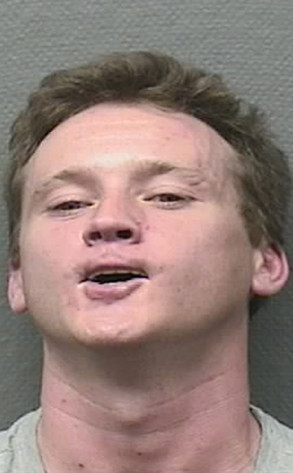 Houston Police Department
For fans of The Sandlot, it was a bit of a bummer to hear that one of the stars from the popular 1993 baseball movie, Tom Guiry, had been arrested for head-butting a cop.
But that's just what went down last weekend when the Houston Police Department was contacted by United Airlines at the George Bush Intercontinental Airport about a passenger that appeared to be too drunk to fly.
When officers arrived on the scene, they found the 31-year-old actor had indeed had one too many. Guiry began to threaten the officers and was placed under arrest, during which time he head-butted a cop in the face and was subsequently charged with felony assault of a public servant.