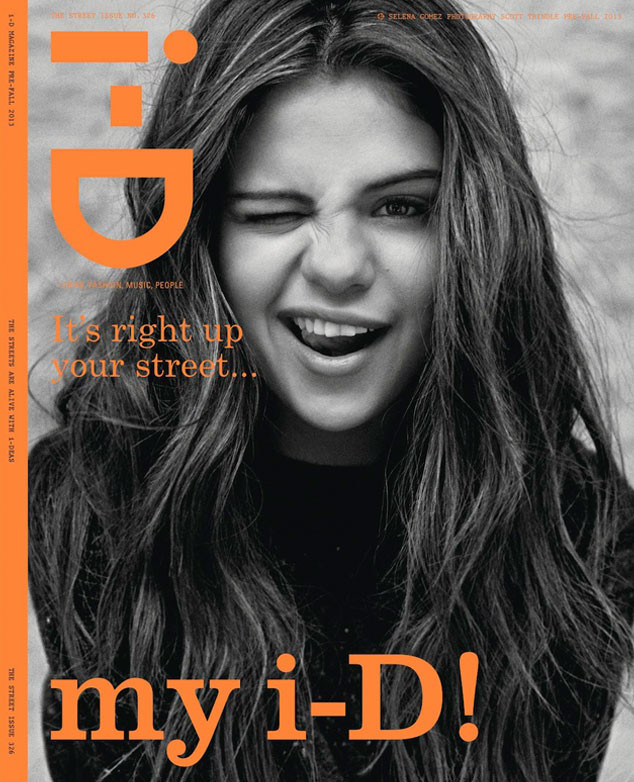 Scott Trindle/Courtesy of i-D
Selena Gomez, is that you?
The singer is looking a little less glamorous than we're used to seeing her on the Sept. cover of i-D magazine.
But that doesn't mean she looks any less gorgeous!
On the contrary, the fresh-faced 21-year-old made for a natural knockout with barely there makeup and understated hair, as well as tomboyish clothes for her outdoor London cover shoot.
And according to Gomez, the foreign location helped contribute to her ravishingly raw look.