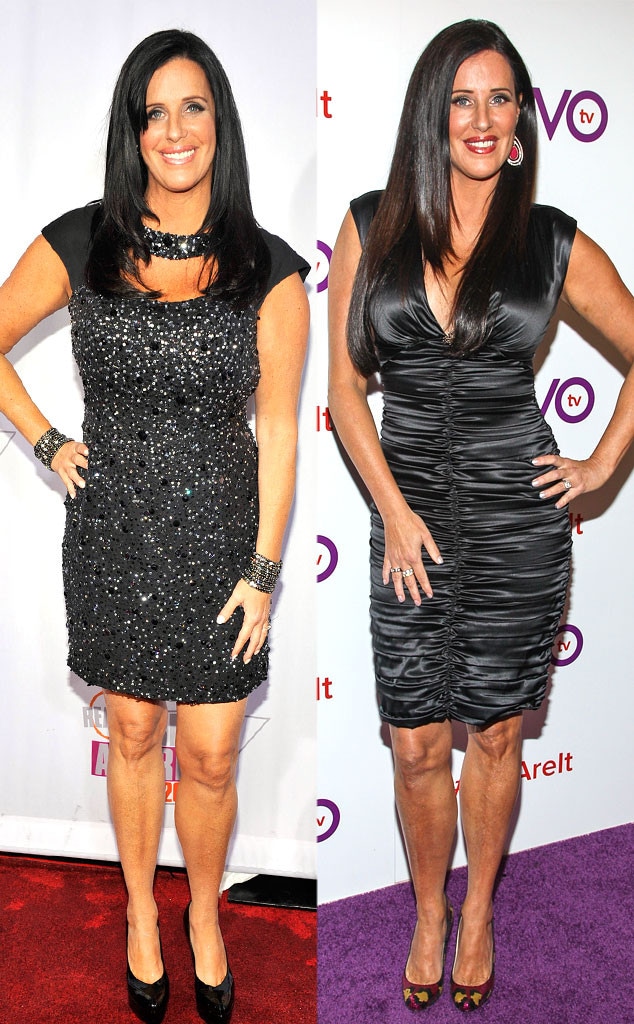 Toby Canham/Paul A. Hebert/Getty Images
We're big proponents of natural beauty over here, but sometimes, even the best need a little help to get by. 
In the case of Patti Stanger, she admits that she didn't discover her personal best until she went under the knife.
That's right, the Millionaire Matchmaker star is opening up about the numerous plastic surgery operations that she says boosted her self-confidence and eventually led her to meet current mortgage banker boyfriend David Krause, 42, on an online dating site.
The star tells Life & Style, "'I had my first breast reduction and lift five years ago. Then I had another one. I felt skinny and young again!"
So young, in fact, that she says Krause didn't believe her age when she told him and quickly introduced him to her friends at her 51st birthday party a year ago.
Beyond her new trim figure and big, bright eyes, you may also notice a sizable diamond-encrusted promise ring on her finger by jeweler David Yurman, a gift from her doting beau. 
Anything Patti wants, Patti gets!
So what else is she splurging on?
The TV personality told Bravo's Andy Cohen that she had an eye lift to correct her former droopy lids, and has also had a series of Botox injections.
Wowza! We can totally see a difference. 
What do you think of Patti Stanger's transformation?