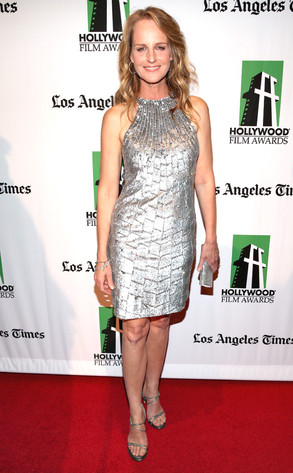 Christopher Polk/Getty Images
She may be a critically acclaimed actress with an Oscar, several Emmys and a slew of Golden Globes under her belt. But apparently what Helen Hunt really wants to do…is be a filmmaking triple threat.
The 50-year-old star is set to write, star in and direct the upcoming family drama Ride, Deadline reports.
The film, which costars Luke Wilson and will reportedly begin shooting on Aug. 5 in Los Angeles, tells the story of a steely New York City magazine editor, played by Hunt, who follows her free-spirited son (Aussie actor Brenton Thwaites) to California after he decides to ditch school and become a surfer.