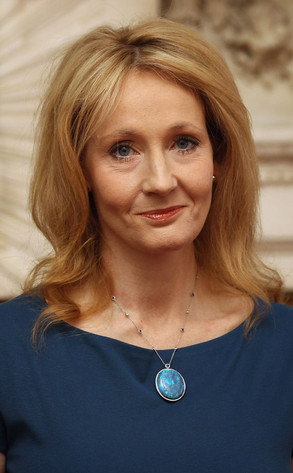 Dan Kitwood/Getty Images
J.K. Rowling has worked her magic once again—this time in a court of law.
The Harry Potter scribe has received both an apology and accepted a charitable donation from the London-based law firm that leaked her pseudonym Robert Galbraith to the press.
The decision in a British court came after Rowling brought legal action against a partner at Russells law firm and his friend for revealing to a Sunday Times reporter on July 9 that Rowling had actually penned the crime novel The Cuckoo's Calling.
"I feel very angry that my trust turned out to be misplaced," Rowling said in a statement after the world learned she was Galbraith. "To say that I am disappointed is an understatement. I had assumed that I could expect total confidentiality from Russells, a reputable professional firm."