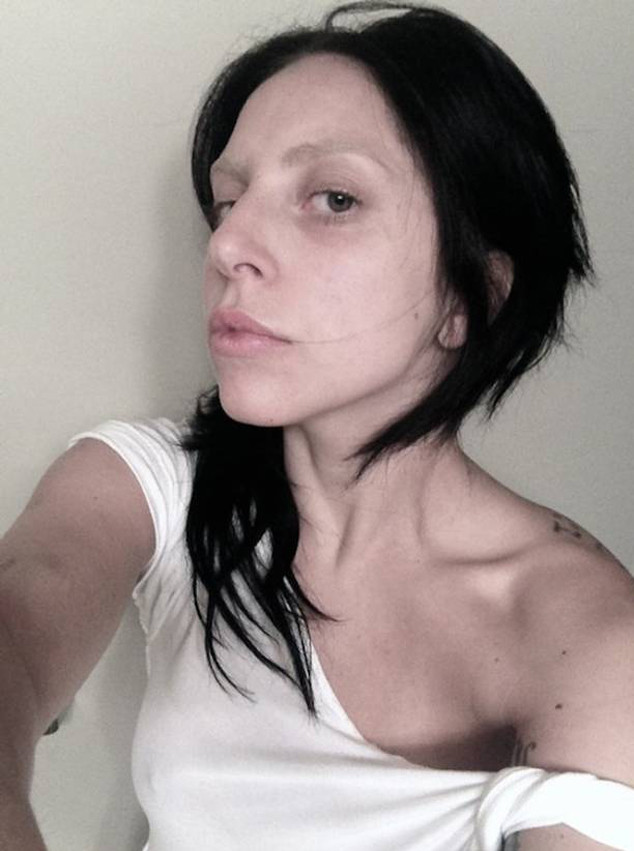 littlemonsters.com
Guess we know what Lady Gaga meant by Born This Way!
Looking as fresh-faced as the day she was born, the singer shared a makeup-free selfie on her site, LittleMonsters.com.
"ARTPOP as they pry the single from my bleeding fingers," she wrote alongside her au naturel pic. "It's a scary thing to revisit those things underneath, the pain in your past. but all I found was raw passion. I thought I was destroyed inside. I'm just ready to fight. start the music."
Well, OK then!
Perhaps her bare face was her way of artfully illustrating the "raw passion" she refers to?