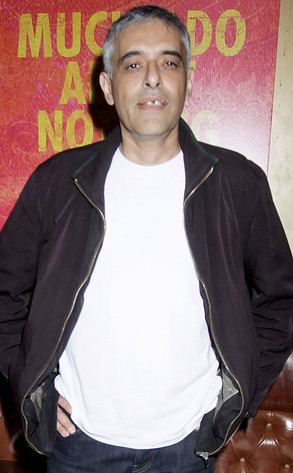 Dave M. Benett/Getty Images
Paul Bhattacharjee, the British actor who had roles in Casino Royale and The Best Exotic Marigold Hotel as well as the British soap EastEnders, has been found dead, according to the BBC.
The 53-year-old Bhattacharjee had gone missing on July 10 after he was spotted leaving the Royal Court theater in London's Sloane Square, where he was slated to appear in the play Talk Show.
After an intensive search, authorities in Seaford, East Sussex, discovered his body at Splash Point cliffs two days later and contacted London's Metropolitan police on Wednesday.
So far, investigators are not treating his death as suspicious, and next of kin have been notified.