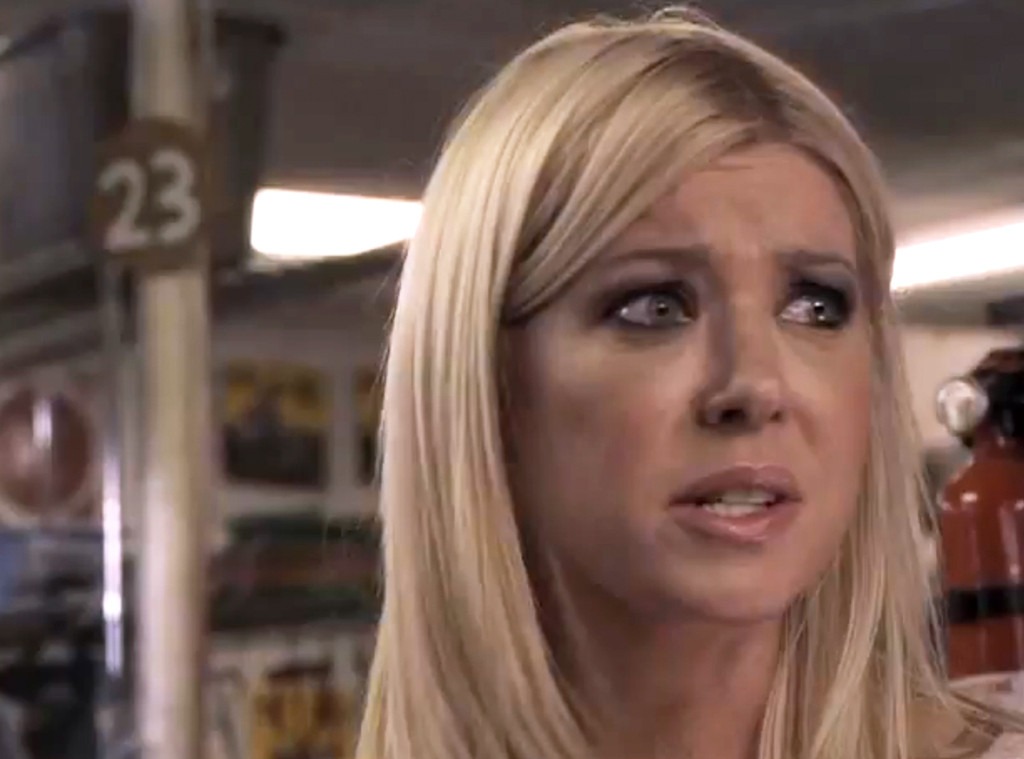 Youtube
Oh, you didn't watch Sharknado, Syfy's latest made-for-TV movie? Do you feel like the nerd at the sleepover who fell asleep first? 
If there's one thing people love and fear in equal measure, it's sharks (Hello, Shark Week!), which means Sharknado, a TV movie starring Tara Reid, already had a lot going for it. But they decided to go that extra mile and combine sharks and tornadoes, an irresistible combination judging from Sharknado's social media domination on Thursday night. 
In fact, even some celebrities got in on the fun, taking a bite out of Sharknado and sharing their amusing thoughts with their followers as they watched the insanity go down...
Directed by Anthony C. Ferrante, Sharknado centers on a storm that drives sharks into the path of a tornado, giving L.A. its worst rain storm ever. And celebs on Twitter loved every minute of the film, which also stars Beverly Hills, 90210's Ian Ziering .
"WE HAVE SHARKNADO. I REPEAT WE HAVE SHARKNADO THIS IS NOT A DRILL," Wil Wheaton wrote, while Lost scribe Damon Lindelof joked, "I am going to write the Sharknado sequel and I am going to do it before Sharknado is over." Patton Oswalt tweeted, "No way is SHARKNADO as entertaining as the Tweets about it. Congrats, @SyfyTV. You've created a new way to watch movies," and comedian Horatio Sanz delivered this gem: "I wish I could join in on the shenanigans, But I had a cousin that was killed by a #Sharknado back in '93. #RamonRIP."
Reid even got in on the social media fun, tweeting, "I actually can't wait for @sharknado it might be even better then snakes on a plane !!! Lol ;)."