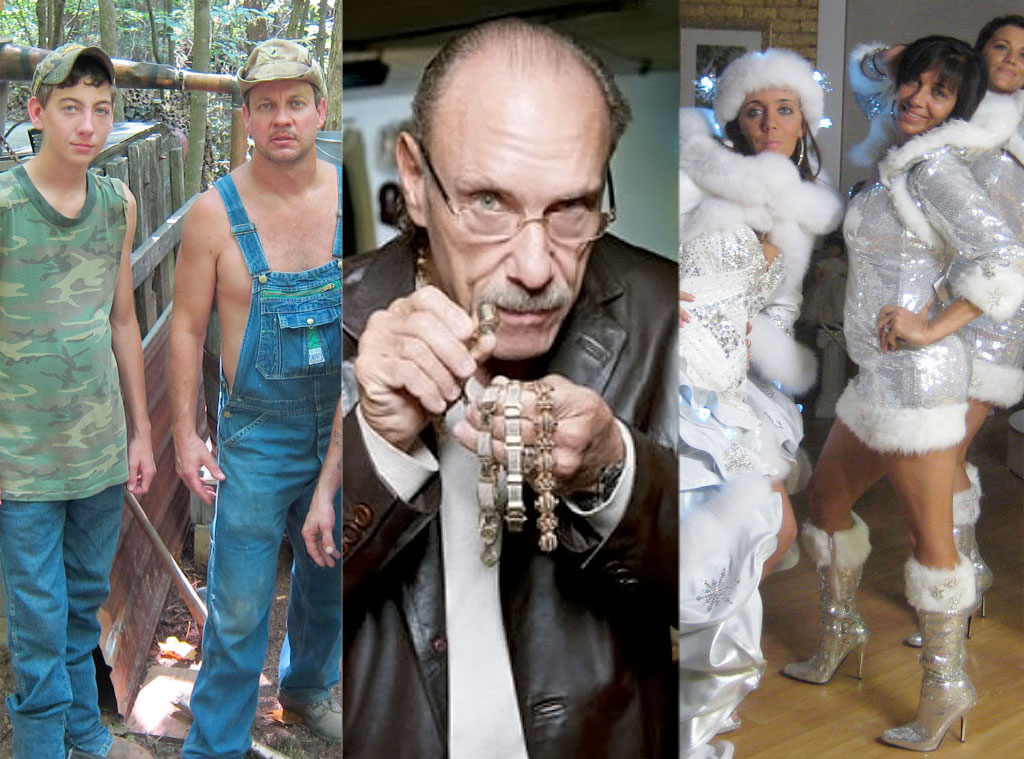 Discovery Channel, truTV, TLC
We might as well admit we have an addiction to reality TV.
From Real Housewives to Toddlers & Tiaras to Extreme Couponing, we love and watch it all. But even we were surprised to learn of some of the wackiest most interesting shows on the air.
How much do you know about handfishing in Oklahoma? And what exactly is a Honey Boo Boo? Take a look at our list of shows we just can't quite believe are on TV. Any spark your interest?