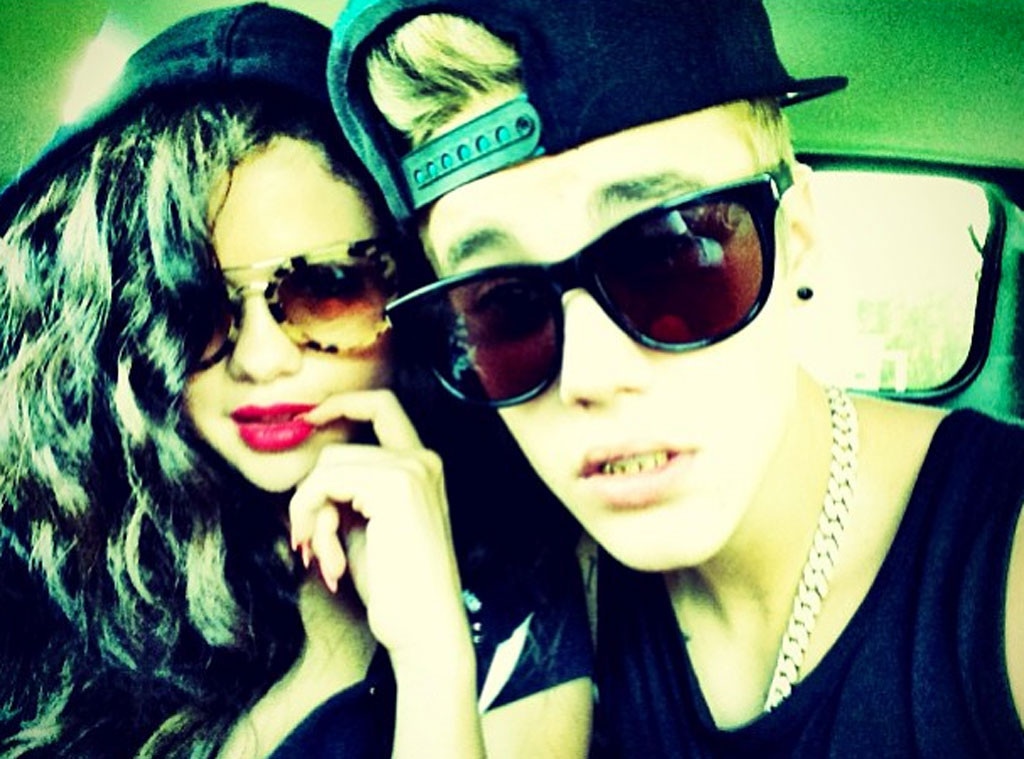 Instagram
Selena Gomez is kind of a sweetheart.
Not only did she include an old voicemail from Justin Bieber in her new single, "Love Will Remember," it turns out that she gave her ex a heads-up back in Februrary that he would play a prominent role on the tune.
In fact, a source exclusively tells E! News, she sent him the unfinished track as a Valentine's Day gift.
"It was after they broke up and she told him he wanted him to remember the better times," the insider says. "Justin was blown away by it."
Aw.
"Love Will Remember" leaked online yesterday, much to producer Rock Mafia's disappointment—but maybe knowing that a billion Beliebers, Jelena lovers and regular old Selena Gomez fans couldn't stop talking about it (and will surely be downloading it ASAP) has helped to take the edge off.
Bieber's camp was loath to confirm that it was him on the recording, but a source told us last night that it was the teen heartthrob's voice and not just a sound-alike.
"Hey babe, it's me," says Bieber in the voice mail. "I just want to call and tell you that I love you so, so, so, so much. I just wanted to let you know that you are my princess. You are worthy of all the love in the world. You are the love of my life."
Oh, those two...
With speculation whirling that the two attended the same Fourth of July party, Bieber posted a pic on Instagram the following day of himself and Gomez looking cozy, though there was no indication of when or where it was taken. The caption read "#heartbreaker," the name of his new single.
The 19-year-old Canadian got in on the breakup nostalgia game himself back in January with "Nothing Like Us," a bonus track off of Believe Acoustic that was generally considered to be an ode to his relationship with Gomez.
They first broke up back in November, but a number of close encounters since then, such as their smooch backstage at the Billboard Music Awards and Bieber stopping by Gomez's house on his way to the airport while on a brief break from his world tour, have left a huge question mark hanging over the true status of their relationship.
A source exclusively told E! News this week that the amiable exes are "trying to maintain a friendship."