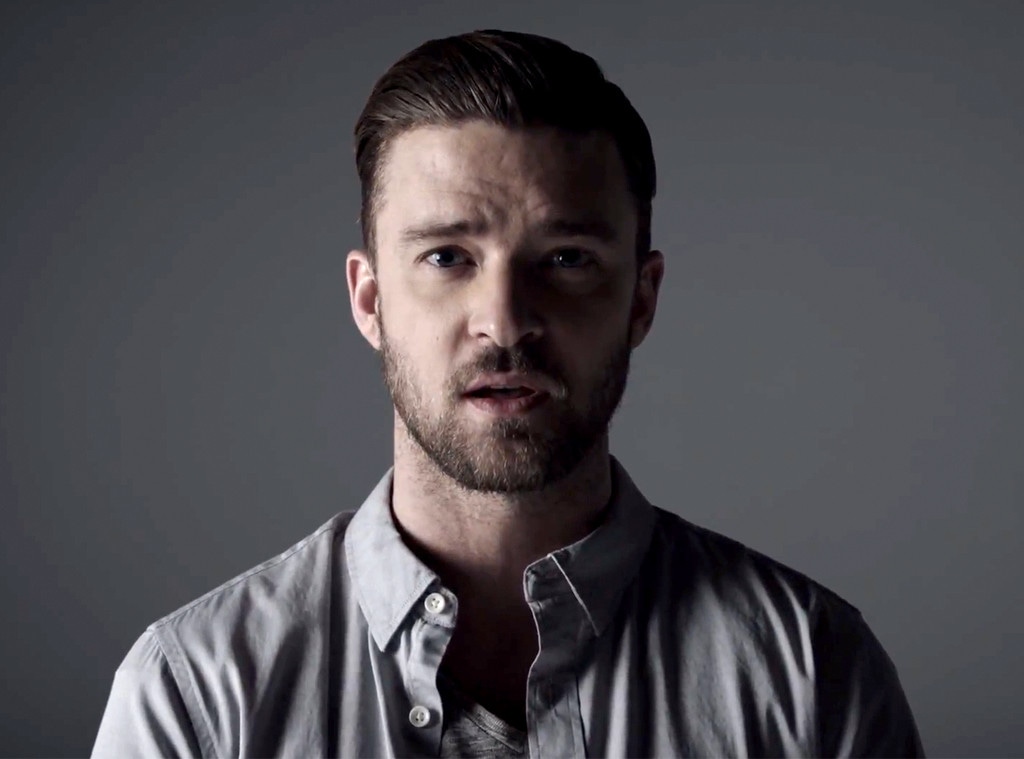 Youtube
Justin Timberlake's bringing sexy back in a brand new clip.
The music video for his song "Tunnel Vision" hit the Web Wednesday and features the 32-year-old popster singing amid a bevy of nearly naked beauties in a major display of skin that appears to take a page from Robin Thicke's video for "Blurred Lines."
The topless ladies strike a variety of poses and dance lithely while smoke wafts in front of different backdrops—from a black background to a rear projection image of a fully clothed Timberlake dancing. At various points during the montage, J.T.'s face is also projected onto the models' breasts while Timberlake's producer and collaborator, Timbaland, pops up with his signature percussive vocals.
While the video clearly has artistic pretensions, it was initially too hot for YouTube, which briefly took down the clip for violating the site's policy on explicit content, according to MSN.
"This video has been removed as a violation of YouTube's policy on nudity or sexual content," read a message Wednesday just a few hours after the video went live.
However, the site soon reinstated the clip with a content warning and requiring viewers to sign in to confirm their age (you can watch the video below).
A rep for YouTube said the site does not comment on individual videos, but did issue a statement outlining how it handles such tastefully shot works in general.
"While our guidelines generally prohibit nudity, we make exceptions when it is presented in an educational, documentary or artistic context, and take care to add appropriate warnings and age restrictions," said the spokesperson.
The 7-minute-long "Tunnel Vision" is the third single off The 20/20 Experience, Timberlake's first album in seven years, and Justin himself hinted on Twitter at the video's bawdy nature.
"Check out the new video for Tunnel Vision and be ready...it's explicit," he tweeted a link to the vid.
Meanwhile, Timberlake is gearing up to join forces with Jay-Z for their highly anticipated Legends of the Summer stadium tour. H.O.V.A. appears on the former 'N Syncer's first single, "Suit & Tie," while Timberlake returned the favor by guesting on three songs on Jay-Z's latest release, Magna Carta Holy Grail.