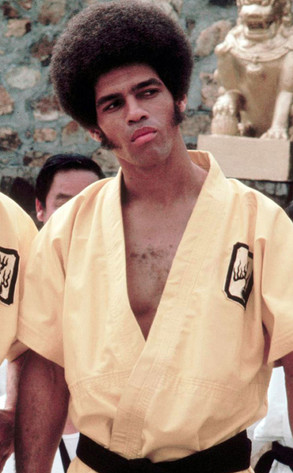 Warner Bros.
Jim Kelly, the martial artist who shot to fame opposite Bruce Lee in the 1973 kung fu hit Enter the Dragon and went on to star in numerous blaxploitation films, has died. He was 67.
Kelly's ex-wife, Marilyn Dishman, told CNN that Kelly passed way Saturday from cancer, though she did not divulge any more details. She also announced the news in a note on her Facebook page.
"This is a difficult situation to process," she wrote on her wall. "Even I am having trouble processing it. Like his mother, there will be no service!"